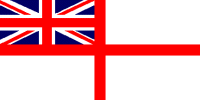 For Posterity's Sake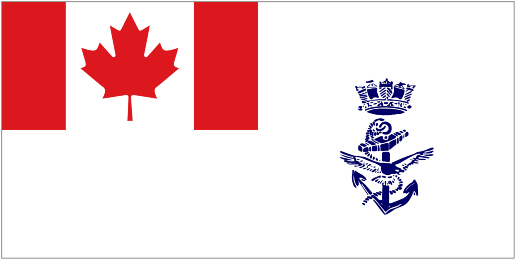 A Royal Canadian Navy Historical Project
HMCS PARRY SOUND K341
Then Honduran Whale-Catcher OLYMPIC CHAMPION (1950)
Then Japanese Vessel OTORI MARU No. 15 (1956)
Then Japanese Vessel KYO MARU No. 22 (1961)
HMCS Parry Sound K341
Laid down: 11 Jun 1943

Launched: 13 Nov 1943

Commissioned: 30 Aug 1944

Paid off: 10 Jul 1945

Fate: Sold to merchant service - last registered in 1978. Final disposition unknown.
Built at Midland, Ont., she was commissioned there on 30 Aug 1944. Parry Sound arrived at Halifax late in Sep 1944 and left in Oct 1944 for three weeks' working-up in Bermuda. From Bermuda she sailed direct to St. John's, arriving on 11 Nov 1944, and was assigned to EG C-7. As the group was in Londonderry at the time, she sailed on 17 Nov 1944, in company with several U.S.-built Russian sub-chasers, to join. Her first convoy was ONS.39, which she picked up at the end of the year. She left St. John's on 17 Jan 1945, for convoy HX.332 but developed defects and had to turn back. It was mid-Mar 1945 before repairs were completed, and Parry Sound returned to convoy duty on 07 Apr 1945. She departed Londonderry for the last time early in Jun 1945 and was paid off at Sydney on 10 Jul 1945. Sold for conversion to a whale-killer, she entered service in 1950 as the Honduran Olympic Champion 1950, Japanese Otori Maru No. 15 in 1956, Kyo Maru No. 22 in 1961 until 1978.
Commanding Officers
A/LCdr William James Gilmore, RCNVR - 30 Aug 1944 - 10 Jul 1945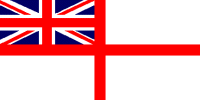 In memory of those who have crossed the bar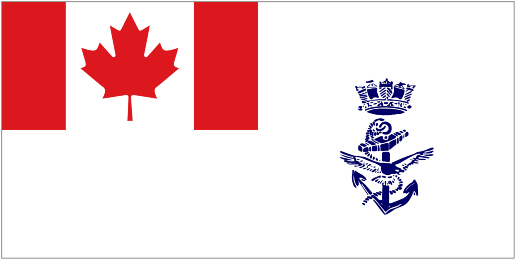 They shall not be forgotten
A-Z
Former Crew Members

Buchanan, Harold Edward, Slt, RCNVR - 03 Jul 1944

Gilmore, John Mahone, Lt, RCNVR - 25 May 1944 (Stand by) CO

Glew, John Thomas, Lt, RCNVR - 25 May 1944 (Stand by)

Graham, George Robert, Slt, RCNVR - 15 May 1945

King, Garnet Everett, Slt, RCNVR - 17 Jul 1944 (Stand by)

Lutes, Willard Lawrence, Wt (E), RCNVR - 03 Apr 1944 (Stand by)

Simonton, William Adair, Slt, RCNVR - 31 Jul 1944