---
LCI(L) 255
landing Craft Infantry - Large
---
No Photo Available
If anyone has a photo of LCI(L) 255 that they would like to submit to this site, please EMAIL the webmaster.
Laid down: 14 Sep 1942

Launched: 18 Oct 1942

Transferred to RCN: 02 Ma 1944

Paid off: 12 Sep 1944

Fate: Unknown
LCI(L) 255 was built in the USA and transferred to the RN on completion. She was transferred to the RCN on 02 Mar 1944. Paid off on 12 Sep 1944, she was returned to the RN and on 10 Dec 1946, returned to the USN.
---
Commanding Officers
Lt Harry Edgar Trenholme, RCNVR - 21 Jan 1944 - Unk (CO on 06 Jun 1944 for D-Day Landings)
---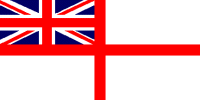 In memory of those who have crossed the bar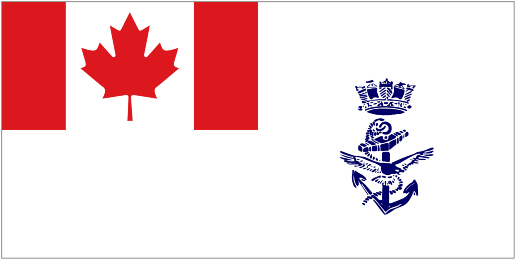 They shall not be forgotten
---