---
Q061
Fairmile Motor Launch
---
Fairmile ML Q061
Source: Flickr photo collection of Don Gorham
Laid down: 05 Apr 1941

Launched: 24 Jul 1941

Delivered to the RCN: 11 Nov 1941

Removed from service: 07 May 1946

Fate: Sold in 1945, her final disposition is unknown.
Built by Hunter Boats, Orillia, Ontario, she was delivered to the RCN on 11 Nov 1941. While she flew the White Ensign, she was not commissioned into the RCN but instead was listed as a tender to HMCS SAMBRO, the depot ship for escorts (tenders were not commissioned vessels). In Jan 1945, Q061 was listed as part of the 72nd ML Flotilla. Paid off on 19 Jun 1945, she was sold to Creole Petroleum Corp., Venezuela, she was renamed Esso Concordia.
---
Commanding Officers
Lt Thomas Grant Denny, RCNVR - 20 Oct 1941 - 17 Dec 1941

Lt S.B. Fraser, RCNVR - 18 Dec 1941 - 21 Dec 1941

Lt J.W. Braidwood, RCNVR - 22 Dec 1941 - 15 Jan 1942

Lt William Lyle Moore, RCNVR - 16 Jan 1942 - 17 Apr 1942

Lt Gordon Wallace Leckie, RCNVR - 18 Apr 1942 - 30 Dec 1942

Lt Sherwood Barnet Marshall, RCNVR - 30 Jan 1943 - 10 Oct 1943

A/Lt E.U. Anderson, RCNVR - 11 Oct 1943 - 25 Aug 1944

Lt C.A. Balfry, RCNVR - 26 Aug 1944 - 17 Jan 1945

Lt John Alexander Barrett, RCNVR - 18 Jan 1945 - 19 Jun 1945
---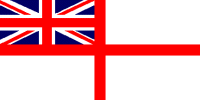 In memory of those who have crossed the bar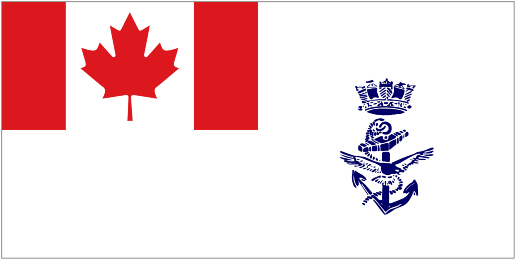 They shall not be forgotten
---
Former Crew Members
Davis, John Arthur, SLt, RCNVR - 01 May 1942
Elliott, Donald Watson, SLt, RCNVR - 24 Apr 1945
---
Q061 passing through the locks on the Trent canal

From the collection of Wilson Reginald McMurdo

Courtesy of Scott Wilson McMurdo

This photo is not for reproduction or reposting without permission of Scott McMurdo
---