---
Q066
Fairmile Motor Launch
---
Fairmile ML Q066
Source: Flickr photo collection of Don Gorham
Laid down: 27 Jan 1941

Launched: 12 Jul 1941

Delivered to the RCN: 06 Mar 1942

Removed from service: 12 Oct 1945

Fate: Sold in 1946. Final disposition unknown.
Built at Vancouver Shipyards Co. Ltd., she was delivered to the RCN on 06 Mar 1942. While she flew the White Ensign, she was not commissioned into the RCN but instead was listed as a tender to HMCS SAMBRO, the depot ship for escorts (tenders were not commissioned vessels). Q066 was a "B" Type ML, Displacement: 79 tons, Length: 112 ft, Beam: 17.9 ft. Draught: 4.9 ft, Speed: 20 kts, Complement: 3 officers and 14 men, Armament: 3-20mm.
In Apr 1943 and Jan 1944 Q066 was listed as part of the 75th ML Flotilla. Sold after the war to Finning Tractor & Equipment Company, Vancouver, she was renamed Earlmar. No longer on registers in 2010, her final disposition is unknown.
---
Commanding Officers
Lt Charles Fraser Draney, RCNVR - 06 Mar 1942 - 23 Nov 1942

Lt Wingate Errol W. Snaith, RCNVR - 24 Nov 1942 - 10 Feb 1943

Ch/Skpr George B. McCandless, RCNR - 11 Feb 1943 - 03 Mar 1943

Lt Wingate Errol W. Snaith, RCNVR - 04 Mar 1943 - unk

Skpr/Lt Leonard Stanley William Pusey, RCNR - 13 Jun 1943 - unk

Lt Robert Reid Maitland, RCNVR - 04 Jul 1943 - 12 Jan 1944

Lt Jack Winfield Shaw, RCNVR - 13 Jan 1944 - 15 May 1944

Lt John McCullagh Lewis, RCNVR - 16 May 1944 - 13 Jun 1944

Lt Eric Sidney Blanchet, RCNVR - 14 Jun 1944 - 19 Jun 1944

Lt John McCullagh Lewis, RCNVR - 20 Jun 1944 - 20 Jul 1944

Lt William Albert Smith, RCNVR - 21 Jul 1944 - 10 Sep 1945
---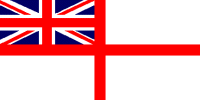 In memory of those who have crossed the bar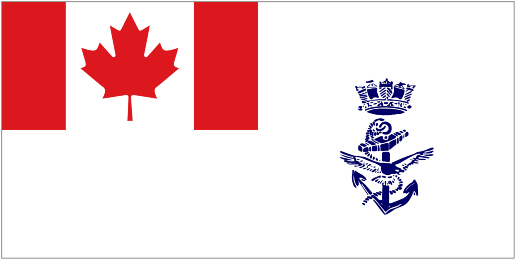 They shall not be forgotten
---
Former Crew Members
Clark, Daniel Fletcher, SLt, RCNVR - 06 Mar 1942

Green, Arthur Edward, SLt, RCNVR - Jan 1945

Murray, Andrew Lindsay, Skpr, RCNR - 06 Mar 1942

Smythies, Conn Stafford, SLt, RCNVR - 16 Jun 1943

Young, William Maurice, SLt, RCNVR - 31 Jan 1944
---
Photos and Documents
---