---
Q070
Fairmile Motor Launch
---
Fairmile ML Q070
Source: Flickr photo collection of Don Gorham
Laid down: 01 Feb 1941

Launched: 17 Sep 1941

Delivered to the RCN: 14 Mar 1942

Paid off: 12 Oct 1945

Fate: Sold in 1945. In 2016 still in service as private yacht Nobel Lady.
Built at Star Shipyards (Mercer's) Ltd., New Westminster, B.C., she was delivered to the RCN on 19 Mar 1942. While she flew the White Ensign, she was not commissioned into the RCN but instead was listed as a tender to HMCS SAMBRO, the depot ship for escorts (tenders were not commissioned vessels). She was a "B" Type ML, Displacement: 79 tons, Length: 112 ft, Beam 17.9 ft, Draught: 4.9 ft, Speed: 20kts, Complement: 3 officers, 14 men, Armament: 3-20mm.
In Jan 1944, Q070 was listed part of the 75th ML Flotilla. Sold in 1945 to Marine Manufacturing Ltd., Vancouver, she was renamed many times as Coast Ranger, Gulf Ranger, Lachaina Lady, Machigonne, Noble Lady and Saracen III.
---
---
Commanding Officers
SLt John Oscar Layboune Lake, RCNR - 13 Mar 1942 - unk

Ch/Skpr George B. McCandless, RCNR - 19 Nov 1942 - 28 Nov 1942

Lt David Frederick G. Fladgate, RCNVR - 18 Jan 1943 - 22 Oct 1943

Lt F.G. Mitchell, RCNVR - 23 Oct 1943 - 21 Nov 1944

Lt R. Muir, RCNVR - 22 Nov 1944 - 08 Aug 1945

Lt J.E.E. Richardson, RCNVR - 10 Aug 1945 - 18 Mar 1945
---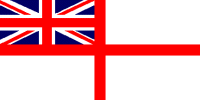 In memory of those who have crossed the bar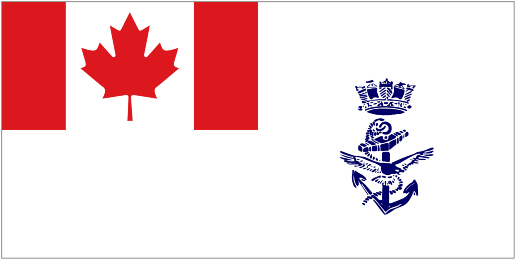 They shall not be forgotten
---
Former Crew Members
Baker, Russell Kemp, Lt, RCNVR - Jan 1944

Hamilton, John Frederick, Lt, RCNVR - 16 Jun 1943

Maitland, Robert Reid, Lt, RCNVR - 13 Jun 1943

McCandless, George Bartlett, Ch/Skpr, RCNR - 13 Mar 1942

Orr, Thomas Frederick, SLt, RCNVR - 06 Apr 1944

Shaw, Jack Winfield, Lt, RCNVR - 03 Jul 9143

Winser, Frank Cotton, SLt, RCNVR - 13 Mar 1942
---
Photos and Documents
ML Q070 in Esquimalt

Courtesy of John Renforth

ML Q070

ML Q070

RCN Photo # E-4414

Courtesy of the Comox RCAF Museum
---