---
Q071
Fairmile Motor Launch
---
Fairmile ML Q071
Source: Flickr photo collection of Don Gorham
Laid down: 01 Feb 1941

Launched: 06 Oct 1941

Delivered to the RCN 10 Apr 1942

Removed from service: 11 Jul 1945

Fate: Sold in 1946. Final disposition is unknown.
Built at Star Shipyards (Mercer's) Ltd., New Westminster, B.C., she was delivered to the RCN on 15 Apr 1942. While she flew the White Ensign, she was not commissioned into the RCN but instead was listed as a tender to HMCS SAMBRO, the depot ship for escorts (tenders were not commissioned vessels). Q071 was a "B" Type ML, Displacement: 79 tons, Length: 112 ft, Beam: 17.9 ft, Draught: 4.9 ft, Speed: 20kts, Complement: 3 officers, 14 men, Armament: 3-20mm.
In Jan 1944, Q071 was listed as part of the 75th ML Flotilla. Paid off on 11 Jul 1945, she was sold in 1946 to Gulf Lines Ltd., Vancouver, she was renamed Gulf Wing, later Troubadour III, Nimpkish Princess, Northland Princess, Kona Winds, and Knight Time II and Troubadour III.
---
---
Commanding Officers
Ch/Skpr Leonard S. W. Pursey, RCNR - 10 Apr 1942 - 06 Feb 1943

Lt John Eaton E. Richardson, RCNVR - 07 Feb 1943 - 23 Jul 1943

Skpr/Lt George Francis Cassidy, RCNR - 24 Jul 1943 - 15 Aug 1943

Lt John Eaton E. Richardson, RCNVR - 16 Aug 1943 - 03 Mar 1944

Lt Donald John Morrison, Lt, RCNVR - 04 Mar 1944 - 03 Oct 1944

Lt G.E. Devlin, RCNVR - 04 Oct 1944 - 05 Nov 1944

Lt Edmund Newton Pottinger, RCNVR - 06 Nov 1944 - 11 Jul 1945
---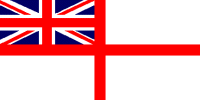 In memory of those who have crossed the bar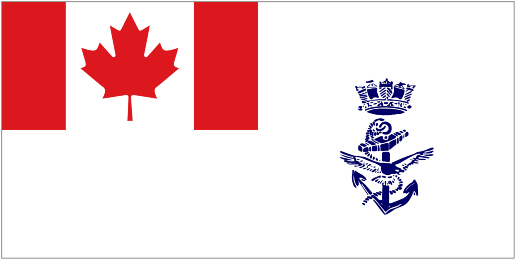 They shall not be forgotten
---
Former Crew Members
Adamson, William Hugh, Lt, RCNVR - 14 Jun 1943

Pottinger, Edmund Newton, SLt, RCNVR - 30 Jan 1944

Shaw, Jack Winfield, Lt, RCNVR - 15 Jun 1943

Snaith, Wingate Errol William, Lt, RCNVR - 10 Apr 1942

Stewart, Charles, A/Lt, RCNVR - 02 Apr 1945

Williams, Thomas, Ch/Skpr, RCNR - 10 Apr 1942
---
Photos and Documents
Special Course Log Book - For Fog

Lt H.W. Patterson

Onboard Fairmile ML Q071

Courtesy of Steve Patterson

ML Q071

RCN Photo # E-4376

Courtesy of the Comox RCAF Museum

MS Northland Princes (former ML Q071)

Photographer: Walter E. Frost

Source: City of Vancouver Archives

MS Nimpkish Princes (former ML Q071)

Photographer: Walter E. Frost

Source: City of Vancouver Archives
---