---
Q097
Fairmile Motor Launch
---
Fairmile ML Q097
Source: Flickr photo collection of Don Gorham
Laid down: 20 Apr 1942

Launched: 19 Oct 1942

Delivered to the RCN: 09 Nov 1942

Paid off: 02 Jul 1945

Fate: Sold in 1945. Final disposition unknown.
Built by Minett-Shields Ltd., Bracebridge, Ont., she was delivered to the RCN on 09 Nov 1942. While she flew the White Ensign, she was not commissioned into the RCN but instead was listed as a tender to HMCS Sambro, the depot ship for escorts (tenders were not commissioned vessels).
In Jan 1944, Q097 was listed as part of the 76th ML Flotilla. Sold in 1945 to Gen Escobar, but as a re-sale when the boat returned to M.I.L Industries.
---
Commanding Officers
Lt Evan Petley-Jones, RCNVR - 05 Jan 1944 - 03 Apr 1944

Slt James McGeer Campbell, RCNVR - 04 Apr 1944 - 15 Sep 1944

Lt John Havard Bailey, RCNVR - 16 Sep 1944 - 02 Mar 1945

Lt Walter James Langston, RCNVR - 03 Mar 1945 - 09 Apr 1945

Lt John Havard Bailey, RCNVR - 10 Apr 1945 - 02 Jul 1945
---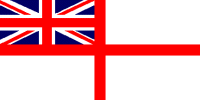 In memory of those who have crossed the bar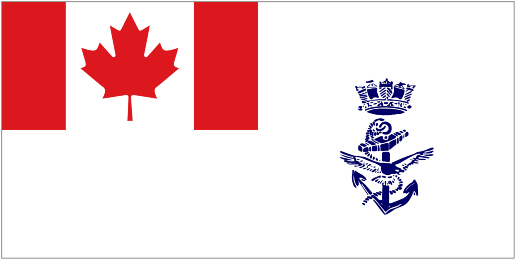 They shall not be forgotten
---
Former Crew Members
Nairne, Ronald Sinclair, SLt, RCNVR - 09 Apr 1944
Pearson, Donald Edward Thomas, SLt, RCNVR - 04 Apr 1944
Smith, Derek Gordon Morson, SLt, RCNVR - Jan 1944
---