---
Q129
Fairmile Motor Launch
---
No Photo Available
If you have a photo of Motor Launch Q129 that you would like to submit to this site please EMAIL the webmaster.
Laid down: 04 Jan 1944

Delivered to the RCN: 16 Oct 1944

Paid off: 03 Jul 1945

Fate: Sold in 1945. Final disposition unknown.
Built by A.C. Benson Shipyard, Vancouver, B.C., she was delivered to the RCN on 16 Oct 1944. While she flew the White Ensign, she was not commissioned into the RCN but instead was listed as a tender to HMCS Sambro, the depot ship for escorts (tenders were not commissioned vessels).
Sold in 1945 to Hamiltair Ltd., Vancouver, she was renamed Malibu Inez, later Huntress, Viking, and Island Adventures.
---
Commanding Officers
Lt G.L. James, RCNVR - 25 Sep 1944 - 30 May 1945
Lt Edmund Luther MacDonald, RCNVR - 31 May 1945 - 03 Jul 1945
---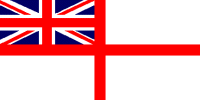 In memory of those who have crossed the bar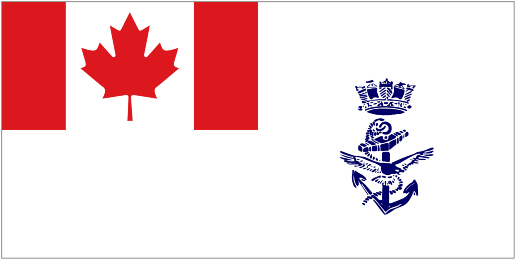 They shall not be forgotten
---