---
PV II
Patrol Vessel & Minesweeping Trawler
---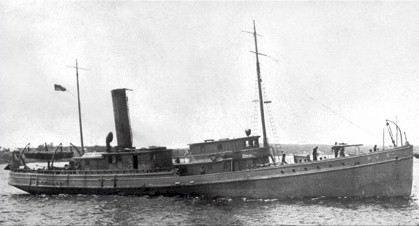 PV II
Source: The Ships of Canada's Naval Forces 1910-1981 by Ken Macpherson & John Burgess
Built: 1912

Acquired by the RCN: Mar 1917

Paid off: 15 Apr 1919

Fate: Returned to former owners and former name.
Former Amagansett, she was one of seven New England-built menhaden trawlers that made up a patrol and minesweeping flotilla based at Sydney, N.S. Purchased in the U.S., they served in the RCN between Mar 1917 and Apr, 1919, subsequently reverting to their former names and occupation. Each was armed with a 12-pounder gun.
---
---
Commanding Officers
Ch/Skpr Wallace James NAAS, RCN - 18 Jul 1917 - unk
Skpr (Temp) George Wilfred Miller, RCN - 1918 - 15 Apr 1919
---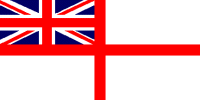 In memory of those who have crossed the bar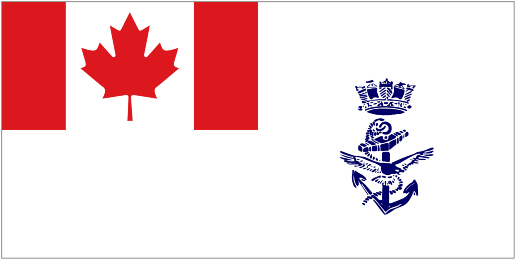 They shall not be forgotten
Balcolm, William James

____-____

Drafted to PV II on 06 May 1918 as Skpr, RCN

Huggins, Harry

1887-1937

Drafted to PV II on 18 Jul 1917 as Mate, RNCVR

Kelly, John Emmett

____-____

Drafted to PV II on 31 May 1917 and 01 May 1918 as W. Op 1st Cl, RNCVR

Landry, Ernest

____-____

Drafted to PV II on 26 Jun 1918 as Mate, RNCVR

Miller, George Wilfred

____-____

Commanding Officer

1918

Naas, Wallace James

____-____

Commanding Officer

18 Jul 1917

1883 - 1953

Served in PV II 1917-1918

Rouleau, Phillipe

____-____

Drafted to PV II on 01 May 1918 as Art (E), RCN
---
Photos and Documents
PV II

From the collection of William Reed

Courtesy of William Page

Reginald William John Reed on PV II

From the collection of William Reed

Courtesy of William Page
---