---
MV VICTOLITE
Canadian Motor Tanker
---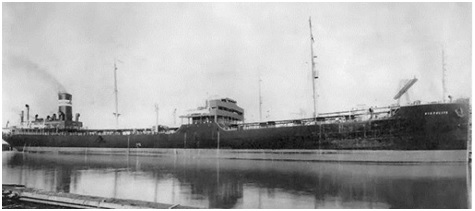 MV VICTOLITE
This page is not meant to be a comprehensive history of MV VICTOLITE, but a record of sailors of the ROYAL CANADIAN NAVY who served in her, photos they took and stories they may have shared with their families.
| | |
| --- | --- |
| Built: 1928 | Sunk by U-564 11 Feb 1942 |
M.V. VICTOLITE was a Canadian Motor tanker vessel of 11,410 tons. Built in 1928 by A. Stephen & Sons Ltd, Linthouse, Glasgow and was owned by Imperial Oil Shipping Co Ltd, Toronto. Homeport was Montreal. On from Halifax to Las Piedras, Venezuela, cargo was ballast. At 03:28 hours on Feb. 11, 1942 the unescorted VICTOLITE (Master Peter McLean Smith) was hit amidships by one torpedo from U-564 about 260 miles north-northwest of Bermuda. The U-boat had first spotted the tanker seven hours earlier and missed with a first torpedo at 01:43 hours. The Germans observed how the crew abandoned ship in the lifeboats, identified the vessel from her distress signals and then began to shell the VICTOLITE for a short time to ascertain that everyone had left. A boarding party in a rubber dinghy went to the abandoned tanker to search for secret documents and diesel oil that could be used to refuel the U-boat, but all safes were open and empty and the fuel found was unsuitable as it was too viscous. The boarding party left after placing four scuttling charges in the engine room. However, the ship still remained afloat after the explosions and U-564 began to shell her again. At 06:05 hours, the U-boat left the completely burning wreck behind after firing 98 rounds from the deck gun into the tanks and the superstructure. The survivors were never found: the master, 44 crew members and two gunners were lost.
---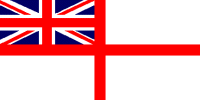 In memory of those who made the ultimate sacrifice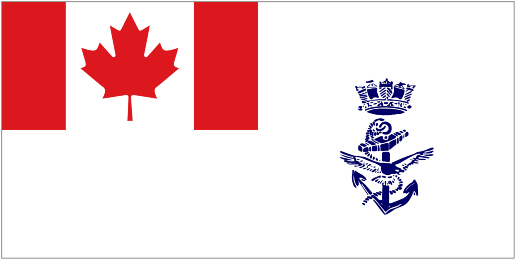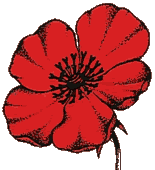 Lest We Forget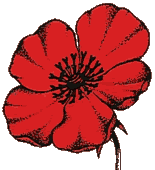 AB, 4000, RCN

MPK - 11 Feb 1942
---