---
HMS WARSPITE
Queen Elizabeth Class Battleship
---
| | |
| --- | --- |
| | HMS WARSPITE firing in support of the Normandy Invasion |
This page is not meant to be a comprehensive history of HMS WARSPITE, but a record of sailors of the ROYAL CANADIAN NAVY who served in her, photos they took and stories they may have shared with their families.
Laid Down: 31 Oct 1912

Launched: 26 Nov 1913

Commissioned: 08 Mar 1915

Paid off: 01 Feb 1945

Fate: Broken up
Commissioned in 1915, HMS WARSPITE had a long an illustrious career, taking part in the Battle of Jutland in WW1. During WW2 she took part in the 2nd Battle of Narvik against the Kreigsmarine in a Norwegian Fjord, the Battle of Calabria against the Italian Fleet in the Mediterranean, the attack on Taranto, the Battle of Cape Matapan, and the Battle of Crete. She served in the Pacific and then again in the Mediterranean. In 1944 she took part in the Normandy Invasion providing off shore bombardment against German positions. She was the first ship to open fire at 0500 on 06 Jun1944. She was paid off on 01 Feb 1945, but it was not until 19 Apr 1947 when she was towed out of Portsmouth destined for Faslane and the breaker's hammer. Enroute she encountered a storm and was forced ashore in Mount's Bay. She refloated herself, but went hard aground in nearby Prussia Cove. Though many attempts were made, she was not successfully refloated until 1955 - and finally broken up.
---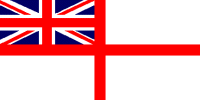 In memory of those who have crossed the bar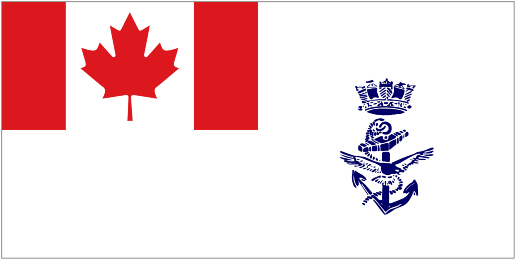 They shall not be forgotten
---