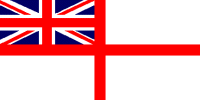 For Posterity's Sake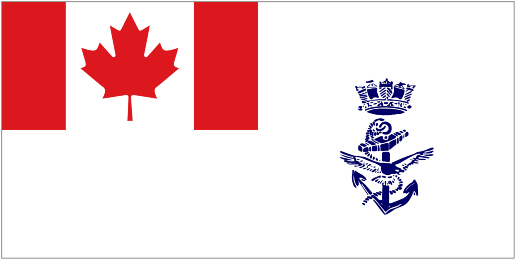 A Royal Canadian Navy Historical Project
RCN SIGNAL CARD 1937
From the collection of Robert (Bob) Masters
Courtesy of Terry Masters
"The purpose of the International Code of Signals is to provide ways and means of communication in situations related essentially to safety of navigation and persons, especially when language difficulties arise."[1] It has done this by first establishing a standardized alphabet (the letters A to Z and the ten digits), along with a spoken form of each letter (to avoid confusing similar-sounding letters, such as 'b', 'p', and 'v'), and associating this alphabet with standardized flags.
Combinations of these alphanumeric characters are assigned as codes for various standardized messages. For instance, the master of a ship may wish to communicate with another ship, where his own radio may not be working or the other ship's call sign is not known or the other ship may not be maintaining a radio watch. One simply raises the Kilo flag (see diagram at the top), or sends the Morse Code equivalent (dash-dot-dash) by flashing light; this has the assigned message of "I wish to communicate with you."
One practical application of the ICS is that all of the standardized messages come in nine languages (English, French, Italian, German, Japanese, Spanish, Norwegian, and, since 1969, Russian and Greek). This fact is immaterial if the sender and receiver(s) are using different languages; each language has a book with equivalent messages keyed to the same code. This is also useful in radiotelephony, or even when ships are within hailing distance, if there is no common language.
The code also covers procedural aspects (how to initiate a call, the format of a message, how to format date and time, etc.), how naval ships (which usually use their own codes) indicate that they are using the ICS (by flying the code pennant), use in radiotelephony (use of the spoken word "Interco"), and various other matters (such as how an aircraft directs a vessel to another vessel in distress and how to order unidentified submarines to surface)." (Source: Wikipedia)