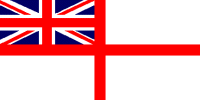 For Posterity's Sake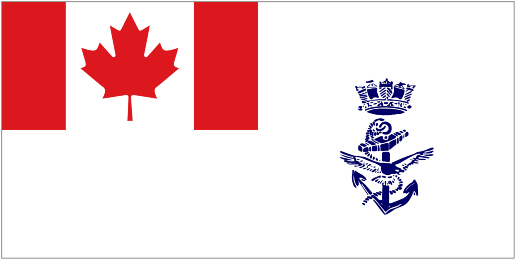 A Royal Canadian Navy Historical Project
A Simple Sailor
By Ray Hunt, Capt (N), RCN / CAF, ret'd
An account of his early life and his life at sea ..... as a simple sailor
Webmaster's Notes:
(1) Capt (N) Hunt's autobiography was typed on a manual typewriter - long before the days of backspacing and correcting and a quick reprint. There was no auto-numbering of pages or spell checker and some pages may have duplicate numbers. The html pages below are scans of the original document. If you see typos or other errors, please be understanding.
(2) A Simple Sailor was re-worked by a member of the Submariners Association of Canada West and published in PDF format. For those wishing to download a PDF copy, you can do so at the following two links:
(a) SAOC West - http://www.saocwest.ca/rchunt.pdf or (b) For Posterity's Sake - http://www.forposterityssake.ca/RCN-DOCS/rchunt.pdf
Please use asimplesailor@shaw.ca to send comments to the author.
---
Cover, Acknowledgements and Preface
Chapter 1 - In the Beginning
Chapter 2 - The War Years
Chapter 3 - Post War
Chapter 4 - My First Ship
Chapter 5 - Jeeps & Small Ships
Chapter 6 - Change of Scene
Chapter 7 - Africa
Chapter 8 - Shirley
Chapter 9 - The Navy
Chapter 10 - The New World
Chapter 11 - Connecticut
Chapter 12 - West Coast
Chapter 13 - Executive Officer
Chapter 14 - Perisher and Command
Chapter 15 - First Command
Chapter 16 - Staff College and Halifax Again
Chapter 17 - CANCOMRAY
Chapter 18 - Preserver
Chapter 19 - Time to Go
Chapter 20 - Reflections