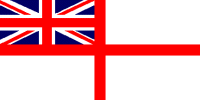 For Posterity's Sake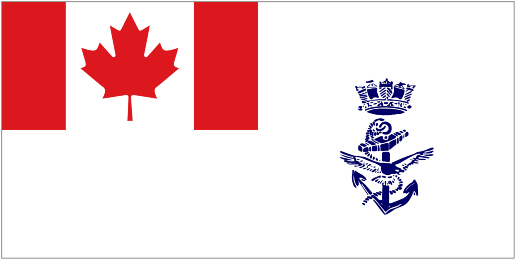 A Royal Canadian Navy Historical Project
The Ship's Bells for
HMCS IROQUOIS G89 / 217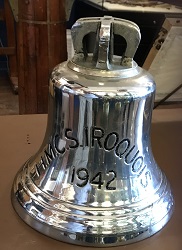 This bell for HMCS IROQUOIS G89 / 217 is located at the Naval Museum of Halifax, CFB Halifax.
This bell was also used by HMCS IROQUOIS 280
Photo courtesy of Brian Lapierre
Names engraved on this bell
Douglas McNicol - Nov 1951
Michael Brooks - Jan 1952
Edith Elizabeth Taylor- Mar 1952
Allan Stewart Vanstone - Mar 1952
Allison Willis Patrick - Mar 1952
Laurie Brenda Fyffe - May 1954
Carol Alison Jones - Jun 1954
George Gordon Armstrong - Jun 1954
Shawn Patrick Boddy - Oct 1954
---
The "Sasebo bell" for HMCS IROQUOIS 217 is located at the Naval Museum of Halifax
The History of the Sasebo Bell
On 02 Oct 1952, HMCS IROQUOIS was ordered to conduct operations along the east coast of Korea south east of Sonjin. In company with USS MARSH, IROQUOIS was attempting to keep a portion of the rail line blocked. On a previous patrol HMS CHARITY had successfully bombarded a train thus blocking "caravan" of supplies moving up and down the coast. While IROQUOIS was tasked to proceed in close to shore to keep this supply line blocked, she came under attack from shore gun batteries when they opened fire. During this engagement IROQUOIS was struck both forward and aft. Three people were killed in the engagement including one officer and one seaman who were killed instantly, and another crewman who died shortly after due to his injuries. Despite the damage inflicted in the attack, IROQUOIS managed to effectively return fire and silence the shore guns. In the exchange of fire, IROQUOIS' bell was struck and shattered. As sailors are quite superstitious, it was thought that it was bad luck for a ship in commission to not have a bell.
After being relieved by HMCS CRUSADER, IROQUOIS proceeded to Sasebo, Japan for a dry dock period to repair the battle damage. Japan, still being governed by the US Military following the Second World War, was under strict rationing orders. A Sasebo foundry was approached to cast a new ship's bell but was unable to obtain brass in post-war Japan. Resourcefully, IROQUOIS provided enough empty brass shell casings from her previous engagements to cast a new bell. Unbeknownst to the Canadians, Japanese bells bear no resemblance to IROQUOIS' former bell. Naturally, the new bell was cast in the form of a traditional Japanese bell, normally run by striking one of the two flat circles on either side by a piece of wood. Since 1952 was the year of the dragon in the Chinese zodiac calendar, a dragon was engraved on the bell along with the ship's name, and the name of the city in which it was cast. it is believed that IROQUOIS is the only Canadian warship ever to have a non-naval bell, and is most certainly the only one to have had a Japanese bell. (Source for the history of the Sasebo bell - The Naval Museum of Halifax)
Click here for more information on HMCS IROQUOIS G89 / 217
This page was last updated on 30 Aug 2019