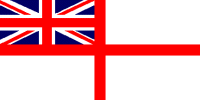 For Posterity's Sake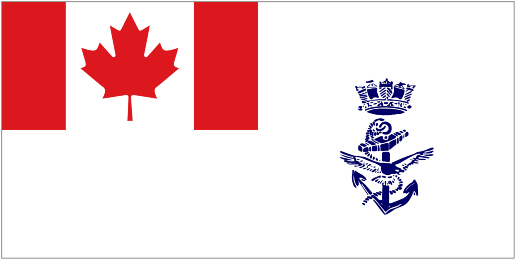 A Royal Canadian Navy Historical Project
In memory of those who have Crossed the Bar
Orville Ronald Myles

Stoker 1st Class, V19045, RCNVR

Stoker Petty Officer, A2405, RCNR

Born: 04 Oct 1904, Woodslee, Ontario

Died: 14 Aug 1943 at sea

Book of Remembrance
MYLES, Orville Ronald, Sto PO, A2405, RCNR, Lost at sea - 14 Aug 1943, HMCS GODERICH - son of William W. and Amy Alice Myles; husband of Clara Harriett Myles, Windsor, ON.
Orville Myles joined the RCNVR on 14 Jun 1940 as Windsor, Ontario as a Stoker 2nd Class. On 08 Aug 1940 he transferred to the RCNR as a Stoker 1st Class and was promoted to Leading Stoker on 09 Aug 1940.
Stoker Petty Officer O. R. Myles was washed overboard during heavy weather off the Halifax approaches. He enlisted in the RCNVR at Windsor, ON on 14 Jun 1940 at the rank of Stoker 2nd Class. He worked as a fireman and oiler prior to enlisting. He was promoted Stoker 1st Class on 11 Jul 1940. Sto Myles transferred to Royal Canadian Naval Reserve on 08 Aug 1940. He was promoted Leading Stoker on 09 Aug 1940 and Stoker Petty Officer on 01 Nov 1941.
Awards and Decorations: 1939-1945 Star, The Atlantic Star, The Canadian Volunteer Service Medal with Clasp, The War Medal 1939-1945.
Ships served in:
RCNVR DIVISION WINDSOR - Taken on strength 14 Jun 1940 as a Sto 2c, RCNVR
HMCS NIAGARA - Served in Niagara 14 Oct 1940 - 20 Jul 1941 as a L/Sto, RCNR
HMCS GANANOQUE - Served in Gananoque 07 Nov 1941 - 26 Nov 1941 as an A/ Sto PO, RCNR
HMCS CALGARY - Served in Calgary 16 Dec 1941 - 17 Nov 1942 as an A/ Sto PO, RCNR
HMCS GODERICH - Drafted to Goderich 28 Oct 1942 as an A/Sto PO, RCNR.
(1) Photo of Sto PO Myles (2-3) Certificate of Service RCNR (4-5) Service Summary RCNVR (6-7) Service Summary RCNR (8) Report of Death
(9) Commanding Officers report on the death of Sto PO Myles (12) Letter to Sto PO Myles' wife informing her that her husband is missing on active service (11) Letter to Sto PO Myles' wife informing her of the circumstances of her husband's death (12) Board of Inquiry report on the death of Sto PO Myles (pdf file)
---