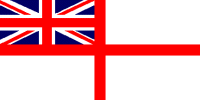 For Posterity's Sake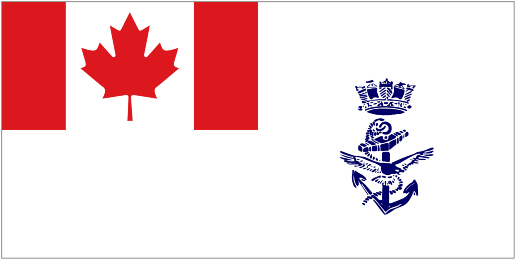 A Royal Canadian Navy Historical Project
They made the Ultimate Sacrifice
Robert Ivan Loucks Annett

Sub-Lieutenant (E), O-2450, RCNVR

Born: 17 Jul 1924, Edmonton, Alberta

Died: 29 Apr 1944 at sea

Book of Remembrance
ANNETT, Robert Ivan Loucks, SLt (E), RCNVR, killed - 29 Apr 1944, HMCS ATHABASKAN - son of Ronald Ross and Lenora Annett, Consort, AB.
SLt Annett died when his ship, HMCS ATHABASKAN G07, was sunk in the English Channel on April 29, 1944. His body was recovered and he was buried in the Plouescat Communal Cemetery, Finistere, France.
SLt Annett was in the first draft of 50 Naval Cadets to attend the newly re-established Royal Canadian Naval College (RCNC) in the Fall of 1942 as Senior Naval Cadets. R.I.L. Annett was graduated by RCNC at HMCS ROYAL ROADS in the summer of 1943, promoted to Midshipman in the RCNVR on 15 Aug 1943. He was then attached to his home unit, HMCS TECUMSEH in Calgary, thence to HMCS STADACONA, and on to HMCS ATHABASKAN.
"SLt (E) Robert Ivan Loucks Annett was the most junior officer on the ship. He was last seen alive by Lt William Clark, who shared a Carley float with him. They both left the float to try to reach the rescuing ship HMCS HAIDA, then realized they couldn't make it and turned back to the Carley float. When Clark managed to grab on to a broken cork net that floated nearby, he turned around and realized his companion had disappeared." (CFB Esquimalt Naval and Military Museum)
SLt Annett was an Honour Graduate of the Royal Canadian Naval College. There is a memorial Cairn in the Italian Garden at Royal Roads University, the grounds of the former Royal Canadian Naval College, thence Royal Roads Military College. SLt Annett's name is engraved as the last ex-cadet to die in 1939-1945. The cairn was dedicated on Remembrance Day, November 11th, 1972, a gift of the RCNC Class of '46.
Ships served in:
HMCS TECUMSEH - Enlisted 17 Aug 1943 as a Midshipman, RCNVR
HMCS STADACONA - Drafted to STADACONA 31 Aug 1943, add'l for passage to UK, as a Midshipman, RCNVR
HMCS ATHABASKAN - Drafted to ATHABASKAN 13 Sep 1943 add'l for training as Midshipman, RCNVR
* Appointed to SLt 15 Feb 1944
(RA01) Portrait of Midshipman Robert Annett
(RA02) Temporary grave marker for SLt Annett
(RA03) Documents from the Service File of Robert Annett
---
Second World War Casualty Index