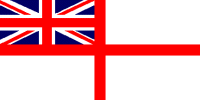 For Posterity's Sake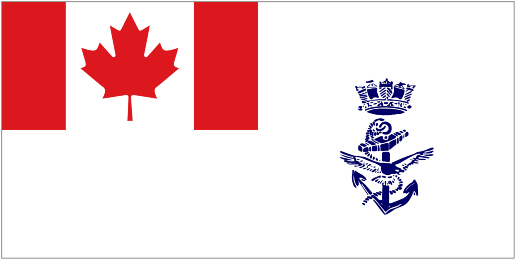 A Royal Canadian Navy Historical Project
In memory of those who have Crossed the Bar
Robert MacDonald (Boot) Green, B.E.M.

Chief Petty Officer Gunnery Instructor, 2905-E, RCN

Born: 29 Sep 1917, Saskatchewan

Died: 16 Oct 2008, Esquimalt, British Columbia
GREEN, Robert MacDonald - known fondly by his naval friends as Boots, passed away peacefully at home. Boots who was 91 years old was born 29 Sep 1917 in Saskatchewan and raised in Mirror, Alberta, and in 1937 he left home and joined the Royal Canadian Navy and served in the navy until his retirement in 1958. Boots possessed boundless energy, deep compassion, a keen intellect and a strong commitment to his naval family. He was a great supporter of the Chiefs and Petty Officers Association and was a respected member of the Canadian Legion, Esquimalt Branch. Chief Green's first ship was HMCS SKEENA, and during the Second World War he served in ships on convoy duty and in 1943 he was seconded to the Royal Navy where he served in the cruiser HMS SHEFFIELD. It was at this time that he witnessed the sinking of the German cruiser Sharnhorst. By 1945 he was in HMCS ONTARIO in the Pacific, where he was awarded the British Empire Medal for "dedication to the naval service". On retirement he went to work for the BC Corrections where he stayed for 25 years retiring as the Director of the Case Management Unit. In his later years he gave all of his time and energy to the Chiefs and Petty Officers Association and the Esquimalt Legion. During this time he helped immensely with looking after older and disabled veterans. Boots was predeceased by his loving wife Betty and is survived by his 103 year old mother-in-law Gladys Ballance, sisters-in-law Gloria Harradine/Bud, June Carlson, brother-in-law Roy Ballance/ Arlene and eight nieces and nephews, as well as six great nieces and nephews. A memorial service will be held at the Esquimalt Legion on 8 November, 2008, that will commence at 2:00 P.M. In lieu of flowers, please make donations to the Chief and Petty Officers Association, Veteran's Assistance Fund. The family thanks the members of the Chief and Petty Officers Association and Veterans Affairs for their kindness and excellent care of our Senior Chief, Boots Green.
Citation for British Empire Medal - GREEN, Robert MacDonald, Chief Petty Officer, Boatswain Mate, 2905 -British Empire Medal (BEM) - RCN / HMCS Ontario -Awarded as per Canada Gazetteof 15 June 1946 and London Gazette of 13 June 1946.
"Chief Petty Officer Green has served in the Royal Canadian Navy for over a period of nine years. During the war, he saw service in His Majesty's Canadian destroyers and latterly in HMCS Ontario in the Pacific Theatre. His work has been consistently of a high order and his loyalty, cheerfulness, example and bearing are in keeping with the high traditions of the Royal Canadian Navy."
Robert Green served in the RCN 01 May 1937 - 01 Mar 1958
Ships served in:
HMS SHEFFIELD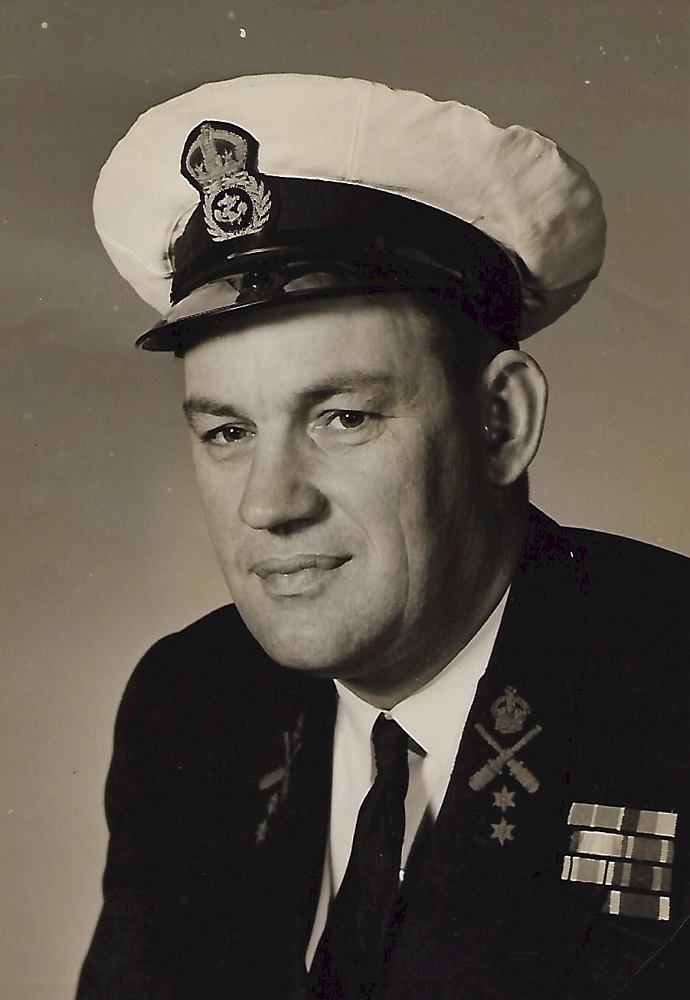 Portrait of CPO Robert (Boots) Green
Courtesy of Steve Hlasny
---