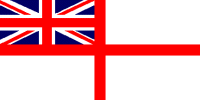 For Posterity's Sake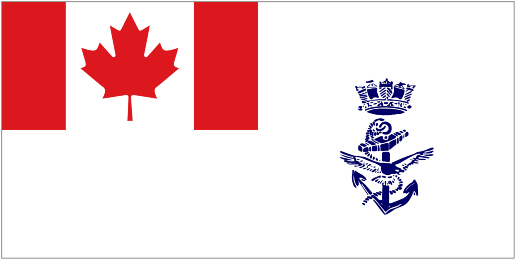 A Royal Canadian Navy Historical Project
They made the Ultimate Sacrifice
Gary Edward Logan

Sub-Lieutenant, O-42561, RCN

Born: 25 Apr 1936, Ottawa, Ontario

Died: 02 Apr 1959 at sea

Book of Remembrance
LOGAN, Gary Edward, Slt, O-42561, RCN, died - 02 Apr 1959, 880 Anti-Submarine Squadron / HMCS BONAVENTURE - son of John Edward and Maybelle Gladys Logan of Ottawa, ON; brother of Peggy Logan.
SLt Logan died when the plane that he was co-pilot of crashed over the side of HMCS Bonaventure.
A memorial window was unveiled on 21 June 1959 at Erskine Presbyterian Church to honour the memory of Sub-Lieutenant Gary Edward Logan, whose plane crashed over the side of the Aircraft Carrier Bonaventure on 2 April 1959. The Memorial window, given by the members of the Ottawa police Department, is a tribute to not only the gallant young flying officer, but also a mark of the high esteem in which Inspector Logan, Sub-Lieutenant Logans' father, is held by his colleagues.
Ships served in:
(1) Portrait of Gary Logan (2) Article from the Ottawa Journal 16 Jun 1959 on the death of Slt Logan (3) Article from the Crowsnest Magazine July 1959 issue on a memorial window dedicated to SLt Logan
Photos and news articles from the Canadian Virtual War Memorial
---
In Service of Canada - RCN Peacetime Casualty Index