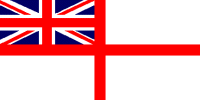 For Posterity's Sake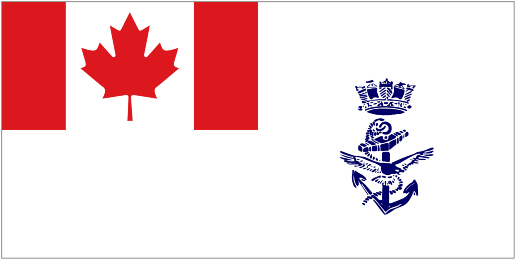 A Royal Canadian Navy Historical Project
The made the Ultimate Sacrifice
Charles William Connolly

Leading Cook (S), V2601, RCNVR

Born: 20 Jan 1907

Died: 22 Aug 1944 at sea

Book of Remembrance
CONNOLLY, Charles William, L/Ck (S), V2601, RCNVR, killed- 22 Aug 1944, HMS NABOB - Son of Charles P. Connolly and Jenny Connolly, of Saint John, NB.
L/Cook Connolly died when his ship, HMS NABOB, was hit by a torpedo from U-354 which resulted in the loss of 21 of NABOB'S crew. NABOB made it back to port but was never repaired. She was later paid off and sold for scrap.
L/Ck Connolly is buried in the Douglas Bank Cemetery, Dunfermline, Fire, Scotland.
Ships served in:
HMS NABOB - Drafted to Nabob 18 Dec 1943 as a L/Ck (S), RCNVR
(1) Certificate of Service (2) Naval Training and Active Service records (3-4) Summary of Service (5) Report of Death (6) Letter to L/Ck Connolly's aunt informing her of details of the torpedoing of Nabob and the death of her nephew.
---
Second World War Casualty Index