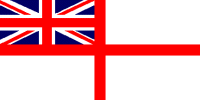 For Posterity's Sake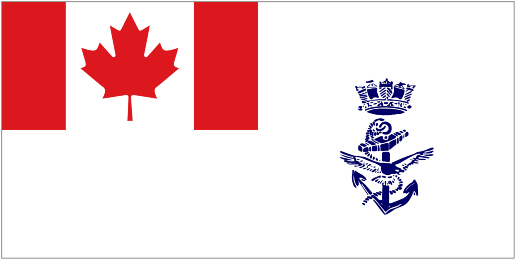 A Royal Canadian Navy Historical Project
In memory of those who have Crossed the Bar
Max Leopold Bernays, C.G.M., L.S.G.C.M., C.D.

Chief Petty Officer, A321, RCNR

Born: 03 Jan 1910, Vancouver, British Columbia

Died: 30 Mar 1974
BERNAYS, Max Leopold - was a Royal Canadian Naval Reserve Acting Chief Petty Officer who fought in the Battle of the Atlantic during the Second World War. He was awarded the Conspicuous Gallantry Medal for his actions aboard HMCS Assiniboine on August 6, 1942.
CGM Citation: BERNAYS, Max Leopold, Acting Chief Petty Officer, A-321, RCNR - Conspicuous Gallantry Medal (CGM) / HMCS Assiniboine - Awarded as per Canada Gazette of 12 December 1942 and the London Gazette of 3 December 1942. "For valour and dauntless devotion to duty. Acting Chief Petty Officer Bernays was steering the HMCS Assiniboine during an action at close range with an enemy U-boat. A fire caused by enemy shells broke out on the flag deck, compelling the telegraphmen to leave the wheelhouse leaving A/CPO Bernays alone. With complete disregard for his own safety, with flames and smoke obscuring his only exit, with enemy explosive shell fragments entering the wheelhouse, this 36comparatively young rating remained at this post for nearly forty minutes. Appreciating the crucial importance of his duties in an action, the success of which depended in a large measure on the precise steering of the ship and execution of telegraph orders, he not only carried out exactly and effectively all the helm orders but also dispatched 133 telegraph orders, necessary to accomplish the destruction of the U-Boat. The final success of the sinking of the U-Boat was largely due to the high courage and determination of A/CPO Max Leopold Bernays who, in circumstances of the gravest personal danger carried out not only his own, but two other ratings' duties in exemplary fashion. His conduct throughout the action added another incident of the utmost bravery to the annals of the Royal Canadian Navy.
Awards and Decorations: Conspicuous Gallantry Medal; 1939-1945 Star; Atlantic Star with Bar France & Germany; CVSM & Clasp; 1939/45 War Medal; United Nations Korea Medal; RCN Long Service and Good Conduct Medal; Canadian Forces Decoration (CD)
On 25 May 2015, the Associate Minister of National Defence announced that the 3rd Arctic Offshore Patrol ship will be named HMCS Max Bernays.
Max Bernays - Heroes and History Makers of the RCN
Ships served in:
HMCS CITADELLE
HMCS FRASER - Served in Fraser as Cox'n circa 1957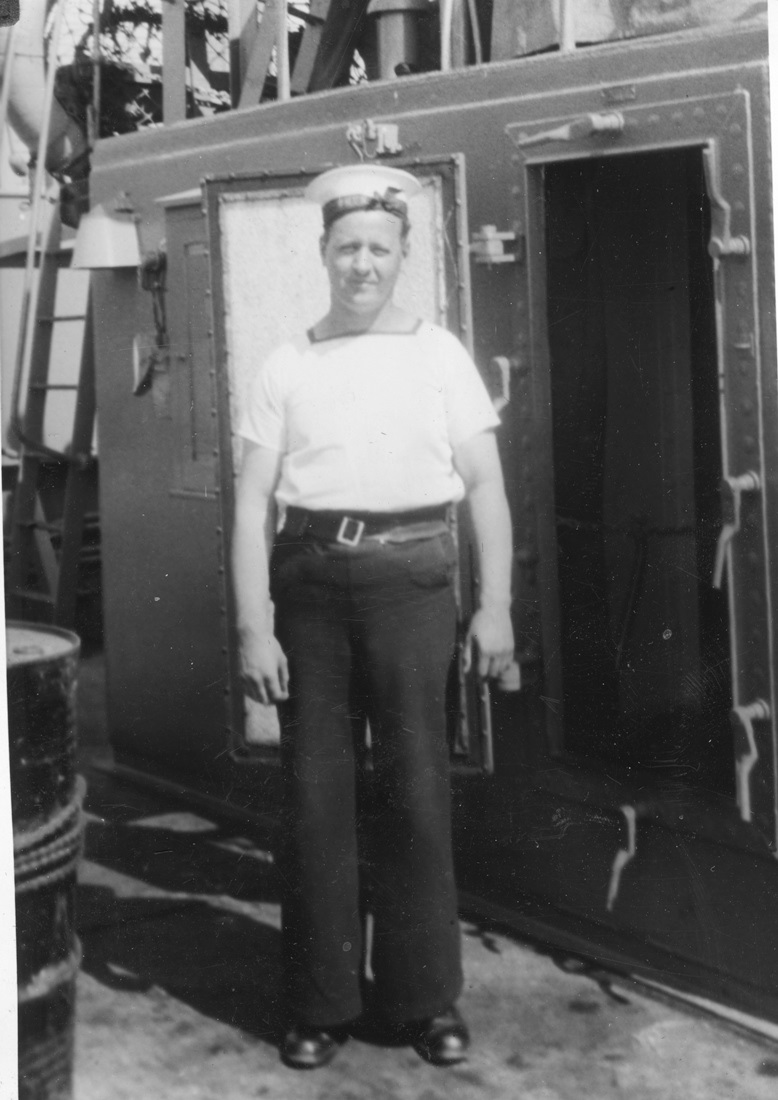 Max Bernays on HMCS MATAPEDIA K112
---