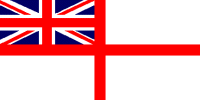 For Posterity's Sake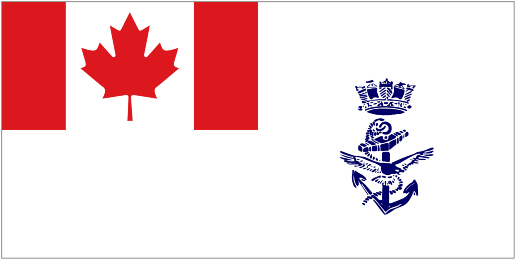 A Royal Canadian Navy Historical Project
In memory of those who have Crossed the Bar
Arthur Alexander Butchart, D.S.M., C.D.

Lieutenant Commander (TAS), O-10948, RCN

Died: 26 Jul 2004, Burlington, Ontario
BUTCHART, Arthur Alexander - Peacefully at Allendale Nursing Home, on July 26, 2004. Arthur Butchart, in his 85th year. Loving husband of the late Anne MacGregor. Loving father of Judith (Dave), Heather (Terry) and Serita. Dear grandfather of Sean, Daina (Kenny), Steven, Danielle, Michael, Giselle and Justin. Loved great-grandfather of Ashley and Victoria. A service of remembrance, with reception to follow, will be held at Dodsworth & Brown Funeral Hme, Burlington Chapel, 2241 New Street, Burlington, ON, on Wednesday, August 4, 2004 at 11 a.m. In lieu of flowers, donations to the Canadian Diabetes Association would be appreciated by the family.
Arthur Butchart joined the RCN as an Ordinary Seaman. He was rated Chief Petty Officer, Higher Submarine Detector (service # 2808) prior to Commissioning from the Ranks. He was appointed A/Commissioned Gunner (TAS), RCN seniority 04 Nov 1949.
DSM Citation: BUTCHART, Arthur Alexander, Petty Officer, HSD, 2808, RCN, HMCS Skeena - Awarded as per Canada Gazette of 28 November 1942 and London Gazette of 25 November 1942. "For devotion to duty and coolness during a prolonged hunt which resulted in the destruction of an enemy U-boat. As the Higher Submarine Detector of the ship, this Petty Officer displayed skill and tenacity in detecting and holding an enemy U-boat during attacks which lasted over four hours. His action largely contributed to the success of the operation."
Note: PO Butchart was award the DSM for his actions in which HMCS Skeena sank U-588
Ships served in:
(as a rating)
HMCS SKEENA - Served in Skeena in 1942 as a PO.HSD, RCN
(as an officer)
HMCS LA HULLOISE Appointed to La Hulloise 01 Jun 1950 as A/Cd Gunner (TAS), RCN (John Blatherwick, RCN Citations)
HMCS STADACONA - as an A/Cd Gunner (TAS), RCN (Navy List Jul 1950)
HMCS NOOTKA - Appointed to Nootka 29 Aug 1950 as an A/Cd Gunner (TAS), RCN (Navy List Jan 1951)
HMCS STADACONA - Appointed to Stadacona (TAS School) 22 Oct 1951 as a Cd Gunner (TAS), RCN (Navy List Jan 1952)
HMCS REVELSTOKE - Appointed to Revelstoke 22 Sep1952 as a Cd Gunner (TAS), RCN (Navy List Jan 1953)
HMCS STADACONA - Appointed to Stadacona (TAS School) 21 Nov 1952 as a Cd Gunner (TAS), RCN (Navy List Apr 1953)
HMCS STADACONA - Appointed to Stadacona (TAS Qualifying Course) 21 Feb 1955 as a Lt (TAS), RCN (seniority 15 Oct 1951) (Navy List Jul 1955)
HMCS NADEN - Appointed to Naden (TAS Training Centre) 12 Sep 1955 as a Lt (TAS), RCN (Navy List Jul 1956)
HMCS STETTLER - Appointed to Stettler 10 Dec 1957 as Lt (TAS), RCN (Navy List Jan 1958)
HMCS JONQUIERE - Appointed to Jonquiere 16 Jun 1958 as Lt (TAS), RCN, XO (Navy List Jul 1958). Appointed LCdr (seniority 15 Oct 1959) (Navy List Jan 1960)
HMCS STADACONA - Appointed to Stadacona (Weapons Division) 04 Feb 1960 as LCdr (TAS), RCN (Navy List Oct 1962)
HMCS SCOTIAN - Appointed to Scotian 14 Jan 1963 as LCdr (TAS), RCN (Navy List Oct 1963)
FOAC - Appointed to Flag Officer Atlantic Coast, Assistant Chief of Staff Operations and Plans 09 Nov 1964 as LCdr (TAS), RCN (Navy List Apr 1965)
FOAC - Appointed to Flag Officer Atlantic Coast, Staff Officer Submarines (same COS date as Assistant Chief of Staff Operations and Plans entry) (Navy List Oct 1965)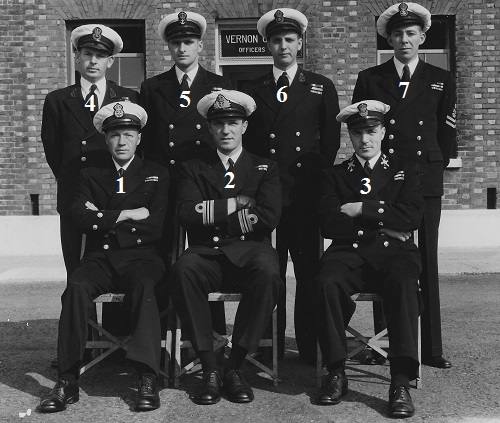 Officers training course at HMS Vernon, UK – 1949
Click on the above photo to view a larger image
(1) Frederick Webb, RCN (2) Unknown (3) Jim Tovell, RN (4) Bob Middleton, RCN (5) Dave Hurl, RCN (6) Butch Butchart , RCN (7) unknown
---