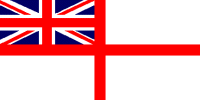 For Posterity's Sake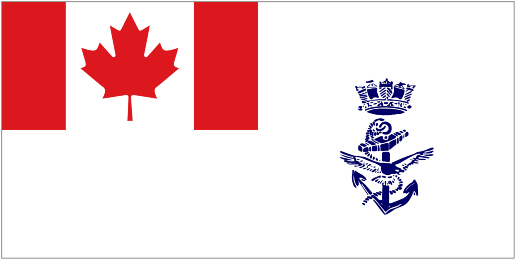 A Royal Canadian Navy Historical Project
In memory of those who have Crossed the Bar
David Robertson Sadler

Sig, VR-229, RNCVR

Born: 13 Oct 1886, Dundee, Scotland

Died: 06 Dec 1917, Halifax, Nova Scotia

Book of Remembrance
The following write-up on David Sadler was submitted to the CVWM. According to the CVWM records, David died on 06 Dec 1917, but the write-up lists him as having died from injuries several days later. According to the Nova Scotia Vital Stats records, David died on 06 Dec 1917.
David died on 9 December 1917, from injuries received following the Halifax explosion that occurred on 6 December 1917, in Halifax, Nova Scotia. He had just returned to the family home at 1370 Barrington Street, Halifax, when the massive explosion occurred, sadly the explosion instantly killed his wife Jemima Sadler and their 14-month-old daughter Janet Porter Sadler. The family are all buried in Fairview Cemetery, Halifax.
David emigrated to Canada aboard the S.S. Ionian from Glasgow to Montreal, landing November 14, 1911. He and his two brothers Sturrock and Wilfred, settled in Winnipeg.
Prior to the war David served as a Signaller with the 79th Regiment, Cameron Highlanders of Canada, but did not enlist with the C.E.F, (or at least was not accepted). He married his wife Jemima Powers at 120 Spence St, Winnipeg on April 16, 1915, the day before he enlisted in the RNCVR. Together they had one daughter, Janet.
He joined HMCS Diana at Halifax on April 26, 1915. On September 06 he transferred to HMCS Niobe, at that time a depot ship at Halifax. From March 31 to December 31,1916 he was attached to CG Ships Speedy, Premier and Constance, serving as a signalman on inspection duty out of Halifax. From January 01, 1917, he was assigned to CGS Petrel.
On the morning of December 6, he had just arrived home to 1370 Barrington Street when the explosion hit, instantly killing his wife and baby daughter with David receiving terrible injuries from which he would die several days later. According to the Halifax Explosion Death Registration Book, the family were buried at Fairview Cemetery, Halifax.
Sadler's mother was asked post war, to provide any details as to the location of her son's grave, she never replied. David's Circumstances of Casualty card noted that no memorial register was to be sent to his mother at her specific request. The Canadian Virtual War memorial has him recorded as having no known grave, but remembered on the Halifax Memorial.
According to letters from his sister within his service file, his sister states that she was a school teacher.
David's older brother also served with the Canadians during the Great War, he was Pte Sturrock Miller Saddler 71095, of the 27th Battalion, Canadian Infantry.
According to the Nova Scotia Vital Stats records - David Sadler is buried in the Fairview Cemetery, Halifax, NS.
Ships served in:
HMCS DIANA - Drafted to Diana 26 Apr 1915
HMCS NIOBE - Drafted to Niobe 06 Sep 1915
HMCS PETREL - Drafted to Petrel 01 Jan 1917
David Sadler and his daughter Janet

Source: Operation Picture Me

Jemima (née Powers) Sadler, wife of David Sadler

Source: Operation Picture Me

David and Jemima Sadler

Source: CVWM
---