---
HMCS DIANA
Sail Training Vessel
---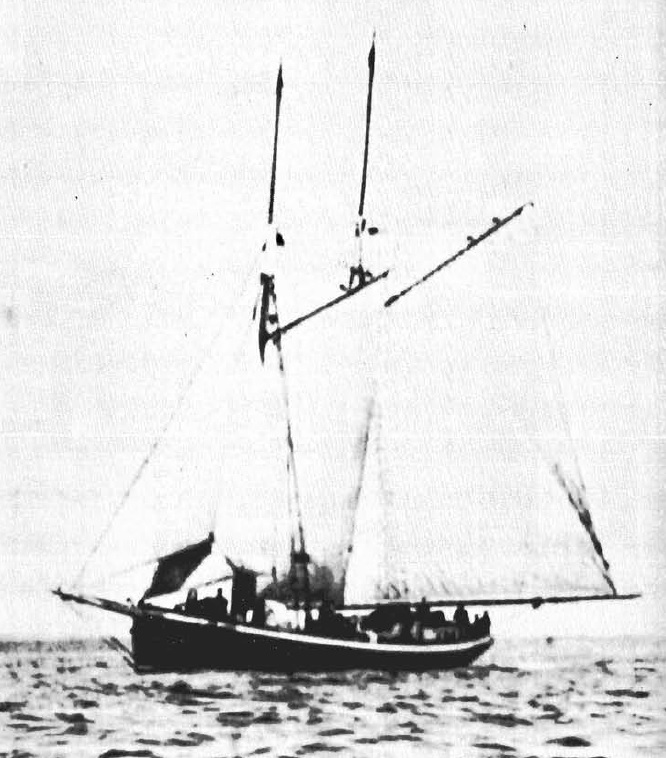 HMCS DIANA
Source: The Crow's Nest magazine Jan 1960
Acquired by RNCC: 1911

Renamed: HMCS Diana

Paid off: 1917

Fate: Damaged / destroyed in the Halifax Explosion
The former schooner Advocate, she was acquired by the Royal Naval College of Canada in 1910, she was renamed DIANA in 1911 and used as a sail and seamanship training vessel until 1917. In the Navy Lists for April 1918, Diana was listed as a hulk.
---
Commanding Officers
Capt Frederick Claude Coote Pascoe, RN, Ret'd - 31 May 1915 - unk
---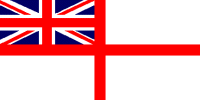 In memory of those who have crossed the bar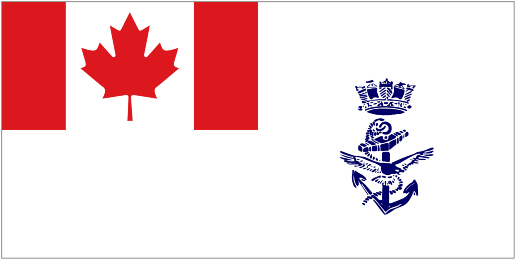 They shall not be forgotten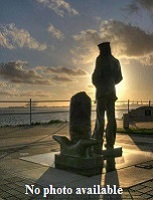 Ashton, Vernon T.S.
____-____
Drafted to Diana (D/S) on 25 Jul 1915 as Asst Paym.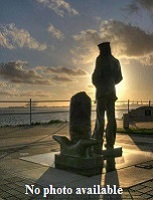 Pasco, Frederick Claude Coote
____-____
Drafted to D/S Diana 31 May 1915 as Capt, RN, Ret'd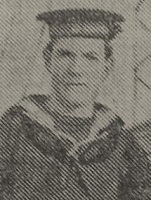 ---