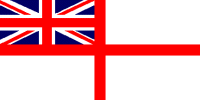 For Posterity's Sake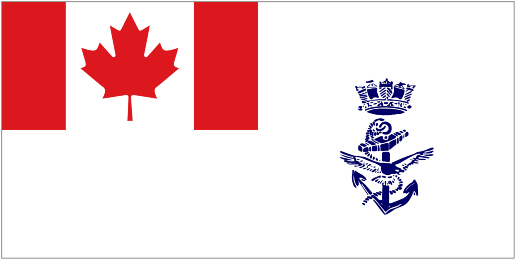 A Royal Canadian Navy Historical Project
In memory of those who have Crossed the Bar
Frederick Glen Millar

Chief Petty Officer 1st Class, Fire Fighter, C.A.F. (Navy)

Born: 15 Nov 1951, Vancouver, British Columbia

Died: 03 Jun 2019, Lacombe, Alberta
MILLAR, Frederick Glen - Fireman Fred was born the 15th of November 1951, in Vancouver, B.C. to Rodney and Elizabeth (nee Kelly) Millar. Fred passed away on Monday 3rd of June 2019 at the age of 67.
Fred joined the military at the age of 18 in 1970. His career took him to air, navy and army bases all over the world where he did firefighting duties, taught courses, did inspections, rising through the ranks to become a Fire Chief at two fire halls. He especially loved his time on navy ships - including HMCS SAGUENAY and the five years he spent in Germany. After 29 years Fred retired at the top enlisted rank of Chief Petty Officer 1st Class.
Next Fred decided to try civilian life and the second part of his career started with a move to Lacombe, Alberta. He took a position where he was instrumental in bringing many municipal fire halls into the Lacombe Regional Fire Service and working with volunteers. He retired after 13 years in 2015.
All his life, Fred enjoyed cooking, photography and travelling. Because of his genuine personality he made many friends along the way. During Retirement Fred tried his hand a woodworking and despite many stitches and scars, he made some beautiful things for friends and family. Genealogy interested him and he liked finding new cousins. He enjoyed getting together with his coffee buddies and was seen walking all over the town. But, Poppie's favorite activities usually included his four grandgirlies. They loved his special pancakes.
Fred is pre-deceased by his parents and sister Marilyn. He is survived by the love of his life Lynn (Shand) to whom he was married 41 years and during that time they had many interesting adventures. They have a daughter Elizabeth (Jason Kennedy) granddaughters Madelyn and Amelia and son Brian (Kayla) granddaughters Averie and Ainslee. Also many nieces, nephews and cousins mourn his passing.
We wish to thank Dr. Prins for the kind care he showed Fred and the staff of the Palliative Suite, who were so compassionate.
In lieu of flowers please make a donation to the Lacombe Hospital Palliative Care Society, P.O. Box 5576 Lacombe, AB, T4L 1X2 or to the Canadian Cancer Society, 9452 51 Ave NW #201, Edmonton, AB T6E 5A6.
A Celebration of Life will be held on Tuesday June 18, 2019 at 2:00 pm at the Lacombe Memorial Center, 5214 50 Ave, Lacombe, AB T4L 0B6.
Ships served in:
---