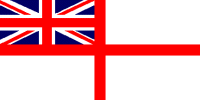 For Posterity's Sake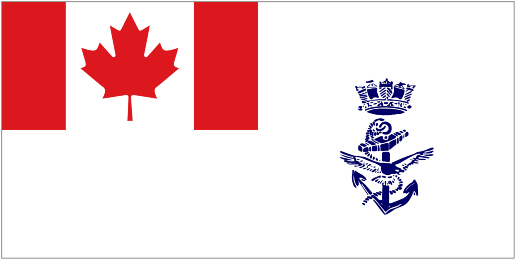 A Royal Canadian Navy Historical Project
In memory of those who have Crossed the Bar
Thomas Gunnar Gustafson

RCNVR / RCN(R)

Born: 22 Dec 1926, Neepawa, Manitoba

Died: 03 Aug 2021, Winnipeg, Manitoba
GUSTAFSON, Thomas Gunnar - It is with heavy hearts the Gustafson family announce Tom passed away on Tuesday, August 3rd at Deer Lodge Centre.
Tom was predeceased by the love of his life, Barbara Louise Gustafson, who went to prepare a place for them in May of this year. Also predeceased by his parents, Peter and Mary (Johnson) Gustafson, sister Viola, brothers Gerald and George, son David, grandson Tyler, great-grandson Jordan and many other close family.
Tom is survived by Janis (Darryl), Peter (Carol), Lynn (David), daughter-in-law Susan, six grandchildren, six great-grandchildren and one great-great-grandson.
Born in Neepawa, MB December 22, 1926, the family moved to Winnipeg until Tom joined the action in WWII at the age of 17 and a half. Tom served as Seaman Petty Officer patrolling the seas with other war ships from other countries. He served on three ships: HMCS ST CATHARINES, HMCS PENETANG and HMCS LEVIS (II)
After the war he became an CNR apprentice carman in Thunder Bay. There he met his beautiful wife, Barbara and married in 1952. During the time Tom and Barb raised 4 children, he served in the RCNR for 20 years at HMCS CHIPPAWA, HMCS GRIFFON, HMCS NADEN, HMCS CORNWALLIS, PROTECTOR (Point Edward Naval Station).
Tom was a member of the Masonic Lodge 499 and was Senior Warden when CN transferred him to Gilliam, MB. From 1973 to 1981 CNR transferred Tom to Winnipeg, Montreal, Thunder Bay then finally back to Winnipeg where he retired in 1986 after 43 years of service.
Tom was an active member of St. George's Anglican Church and the Masonic Lodge in Winnipeg. He is a member of the RCL Br #7, Transcona.
"Gabby Gus" always had a smile and helping hand for anyone who needed it. He was a hard worker, proud to serve his country, his family, his church, and his God. When Barbara became ill and joined him at Deer Lodge, the staff made sure they were able to see each other daily. They had a life of love for almost 69 years, surrounding themselves with many good friends.
Tom's family would like to thank all the staff on Tower 5 at Deer Lodge Centre for their compassion and caring hands during dad's stay. As with anywhere dad went, he left many new special friends.
In lieu of flowers, donations may be made in Tom's memory to the Deer Lodge Centre Foundation or Transcona Legion #007 PO Box 62005 RPO Transcona, Winnipeg, MB R2C 5G2
Due to Covid 19, a combined, private Memorial Service, by invitation only, for Thomas and Barbara Gustafson will take place at Coutu Funeral Chapel, on Thursday, August 12, 2021, at 1:00 p.m. followed by an interment (adhering to recent Covid guidelines) with full Colour Guard, at Glen Lawn Memorial Gardens at 2.30 p.m. which friends may join. (Thunder Bay Chronicle Journal 07 Aug 2021)
Ships served in:
HMCS LEVIS - In the crew photo for HMCS Levis - 1944
---