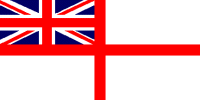 For Posterity's Sake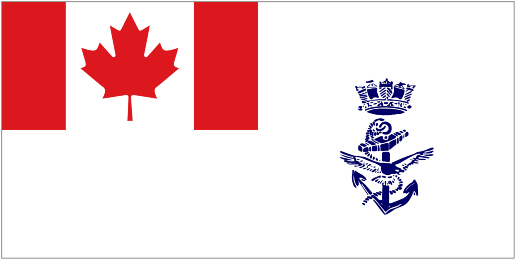 A Royal Canadian Navy Historical Project
They made the Ultimate Sacrifice
Bernard Cecil Barlow

Telegraphist, V30000, RCNVR

Born: 27 Apr 1910, Salmon Arm, British Columbia

Died: 03 Jul 1940, Loughborough Inlet, British Columbia

Book of Remembrance
BARLOW, Bernard Cecil, Tel, V30000, RCNVR, died - 03 Jul 1940, LEOLA VIVIAN - son of Claude and Christine Barlow, of Salmon Arm, BC; husband of Victoria Rosita Barlow, of Victoria, BC.
Telegraphist B. C. Barlow drowned at Loughborough Inlet, British Columbia while participating in fishing recreation from the LEOLA VIVIAN. His body was recovered a month later by an American Yacht. Bernard had gone fishing with other crew members, but had separated from the crew. Through a search was made by the men from the ship and B.C. police, but the body was not found. Bernard had apparently fallen into the water of the Inlet, had sunk, and did not come to the surface for some time.
Telegraphist Bernard Cecil Barlow had been with the navy for only 287 days before his death. Bernard was a salesman before enlisting September 21, 1939.
Ships served in:
HMCS MALASPINA - Served in MALASPINA 01-02 Jan 1940 as a Tel, RCNVR
Fisherman's Reserve Vessel LEOLA VIVIAN - Drafted to LEOLA VIVIAN 30 Jan 1940 as a Tel, RCNVR
(1-2) Certificate of Service (3) Report of Death (4) Coroner's report
---
BOI REPORT INTO THE DEATH OF TEL B.C. BARLOW, V30000, RCNVR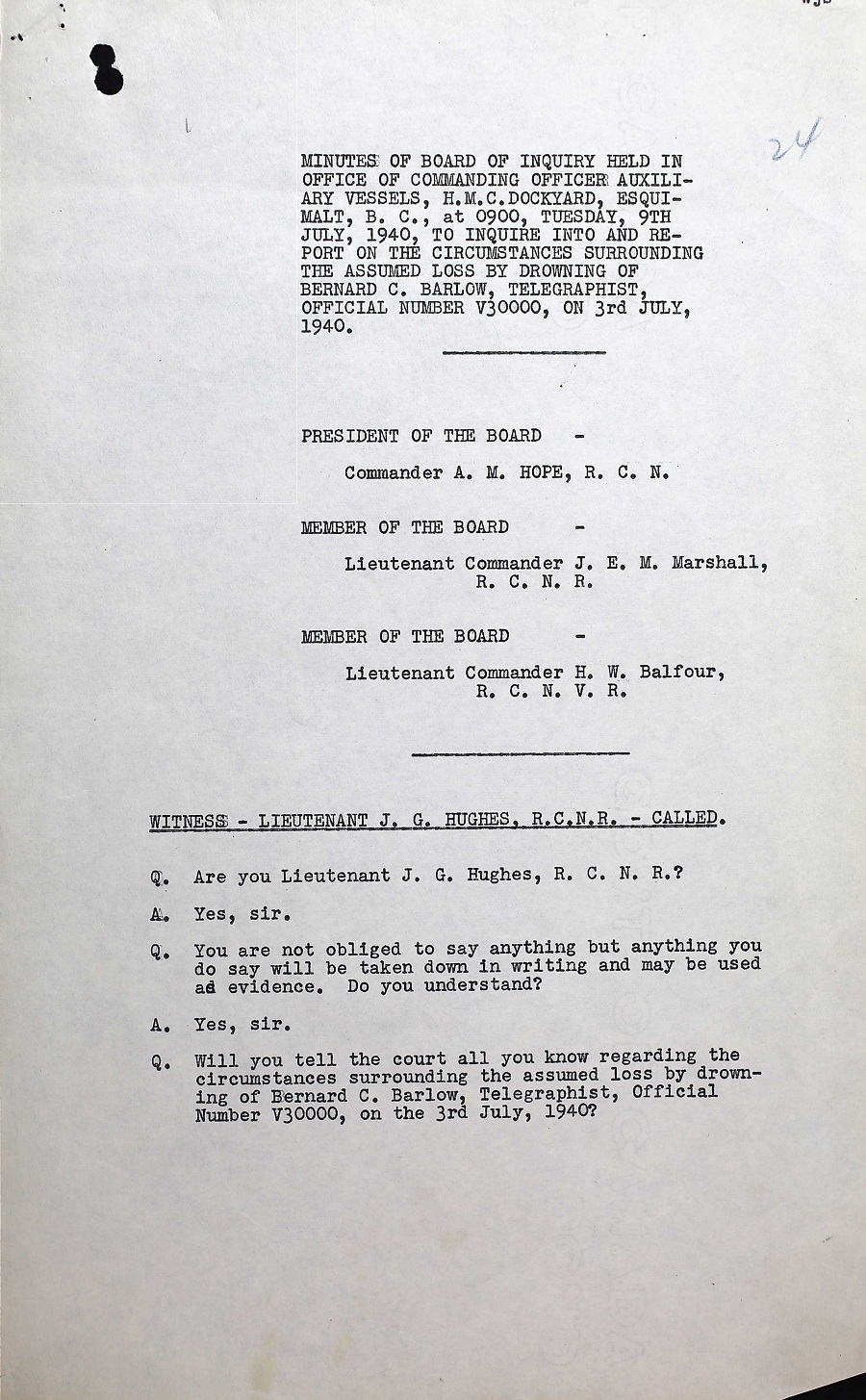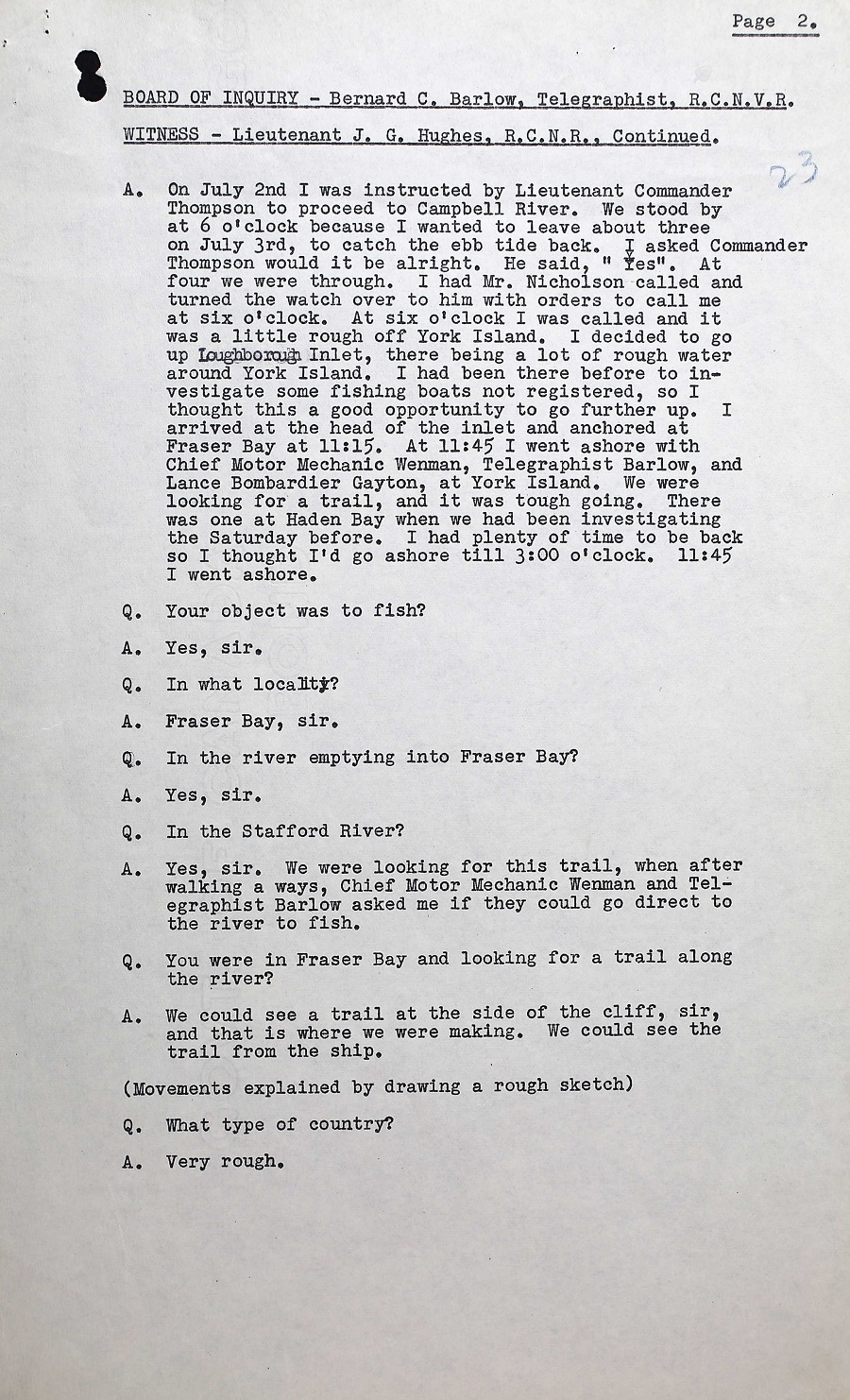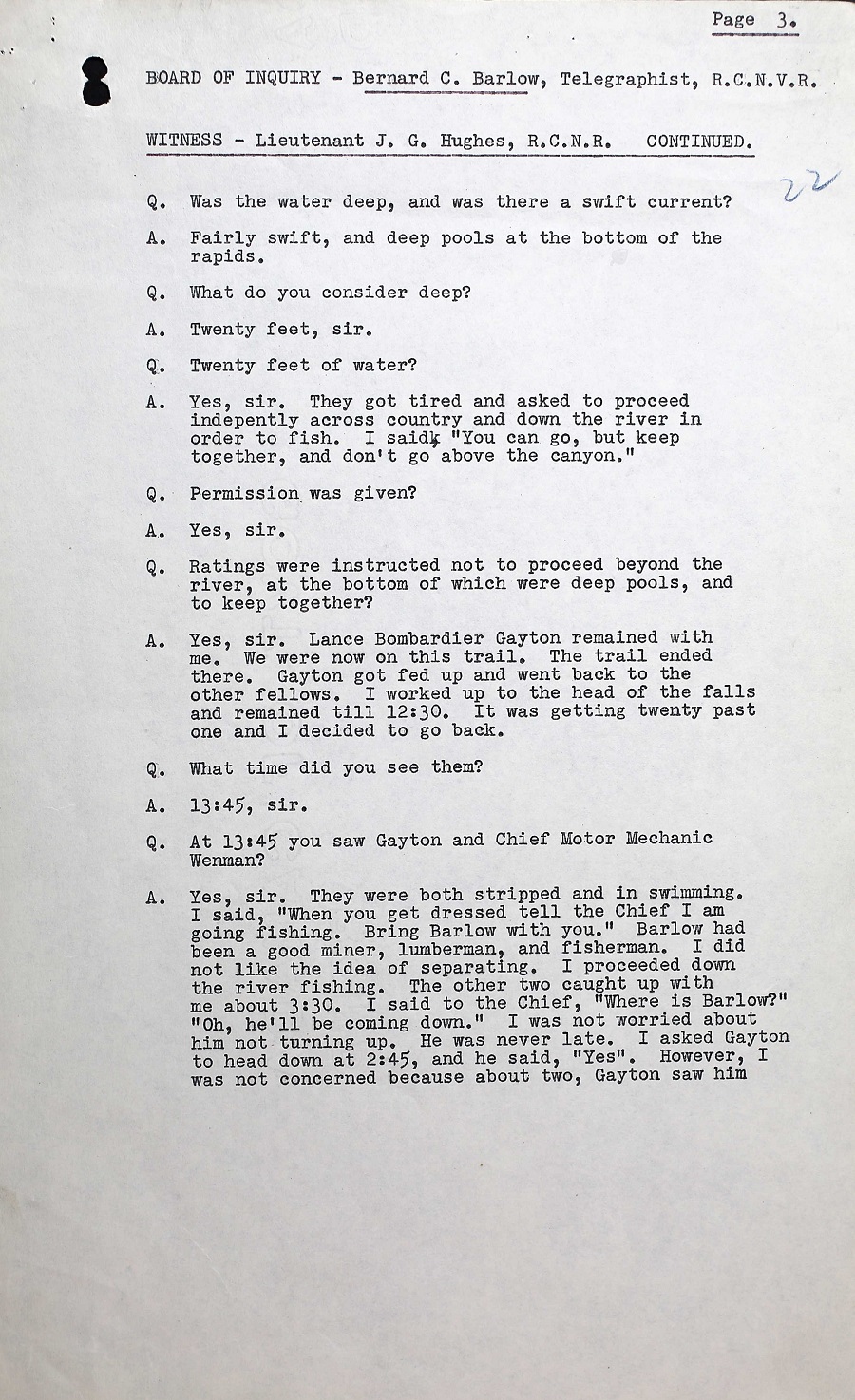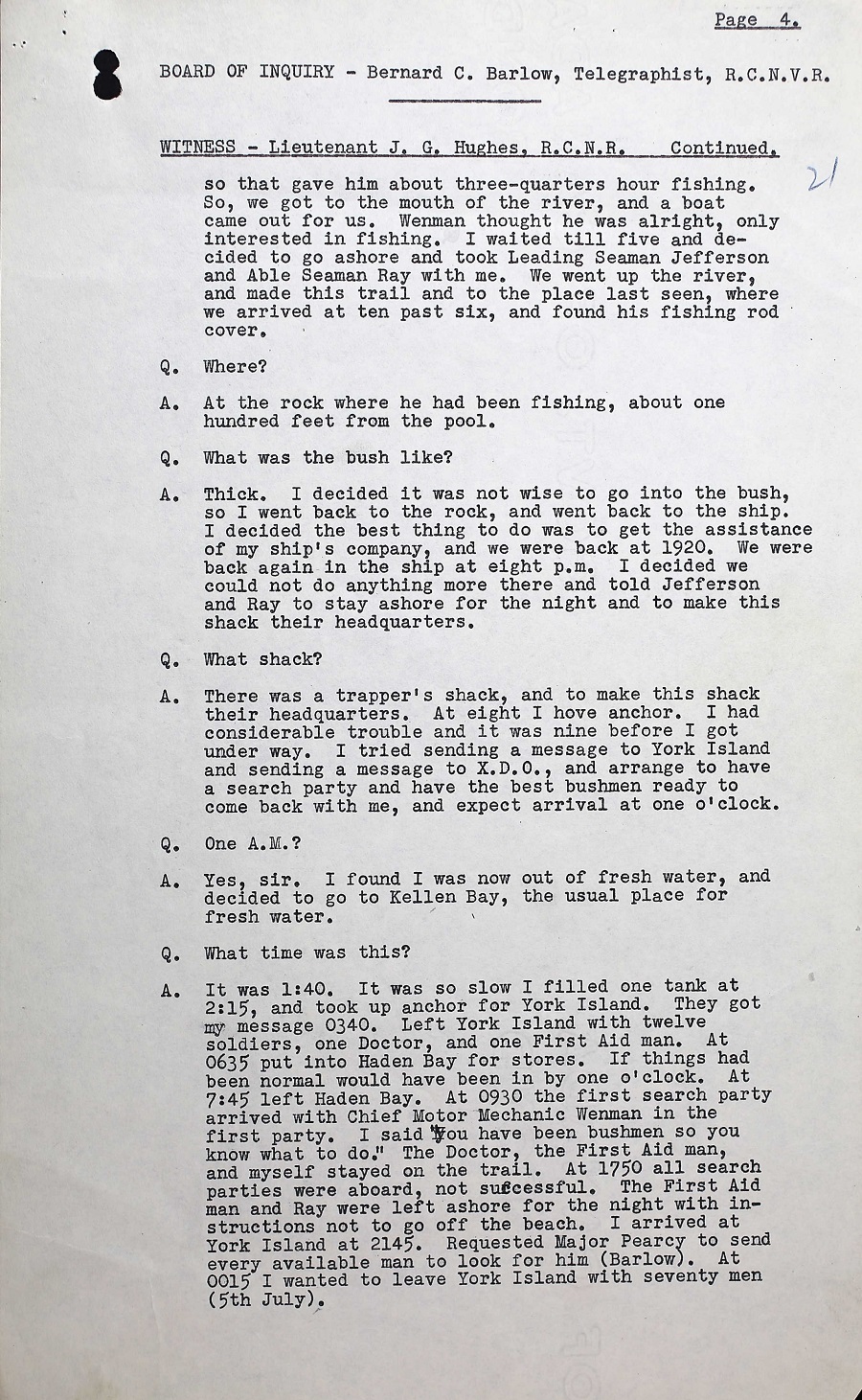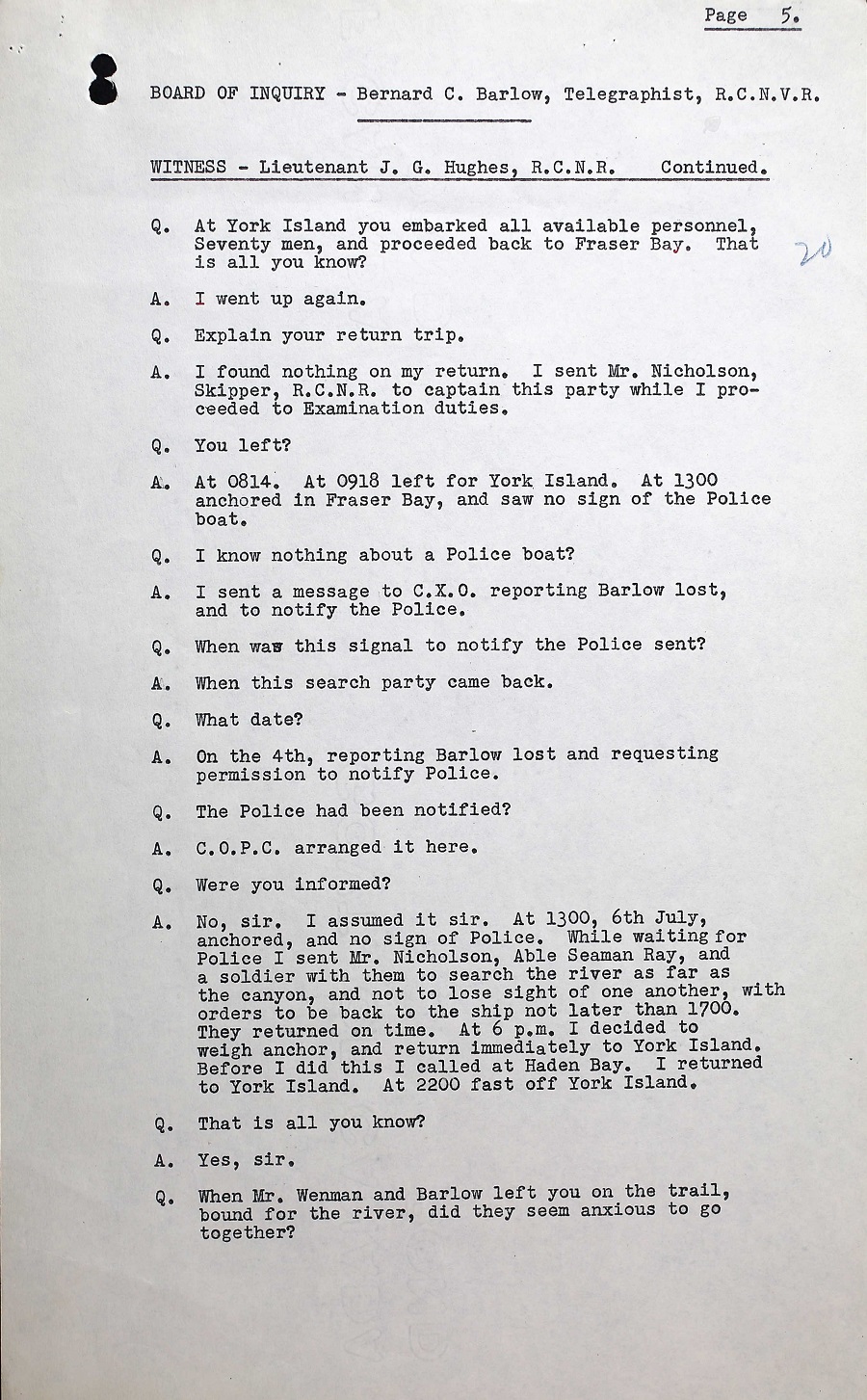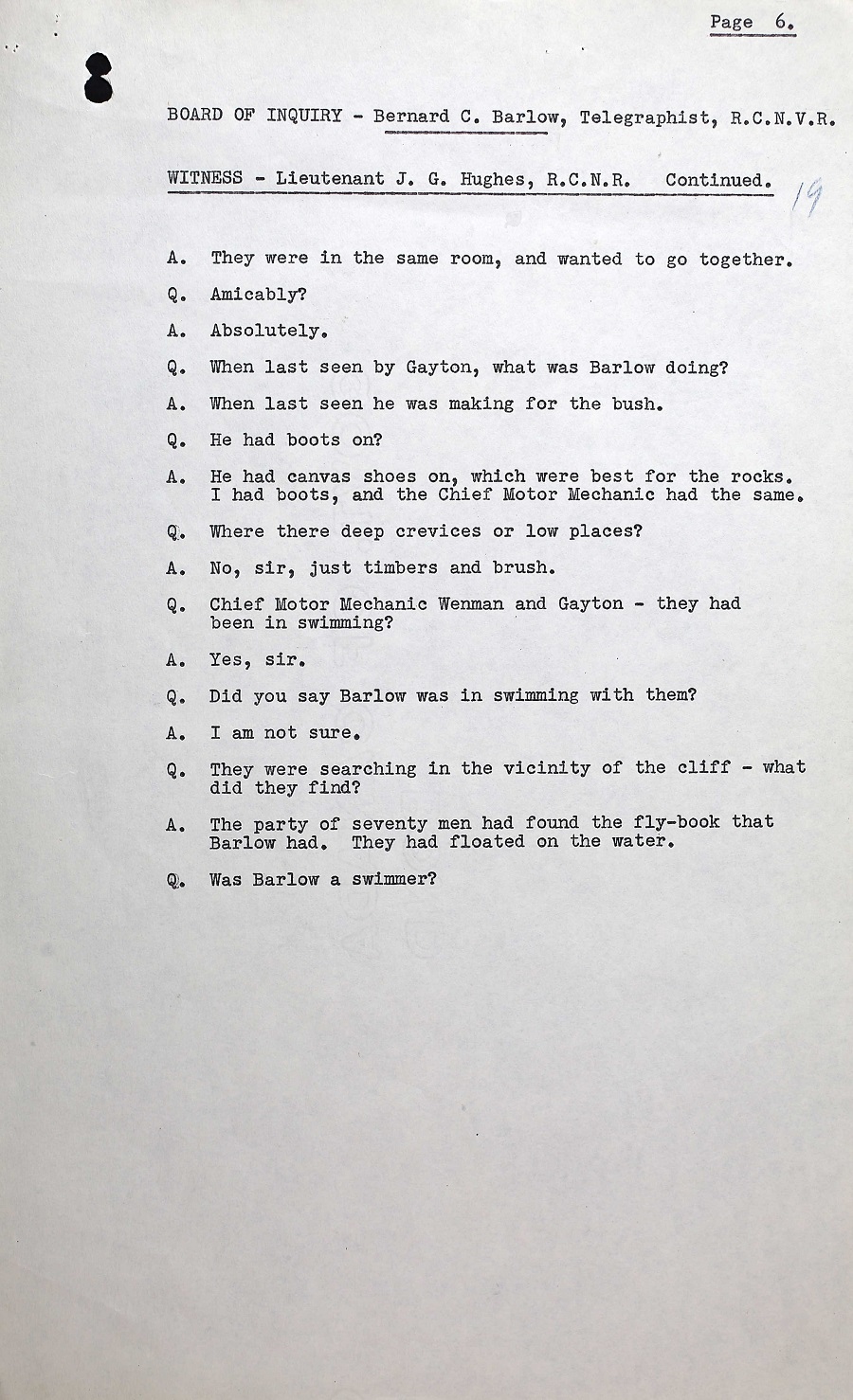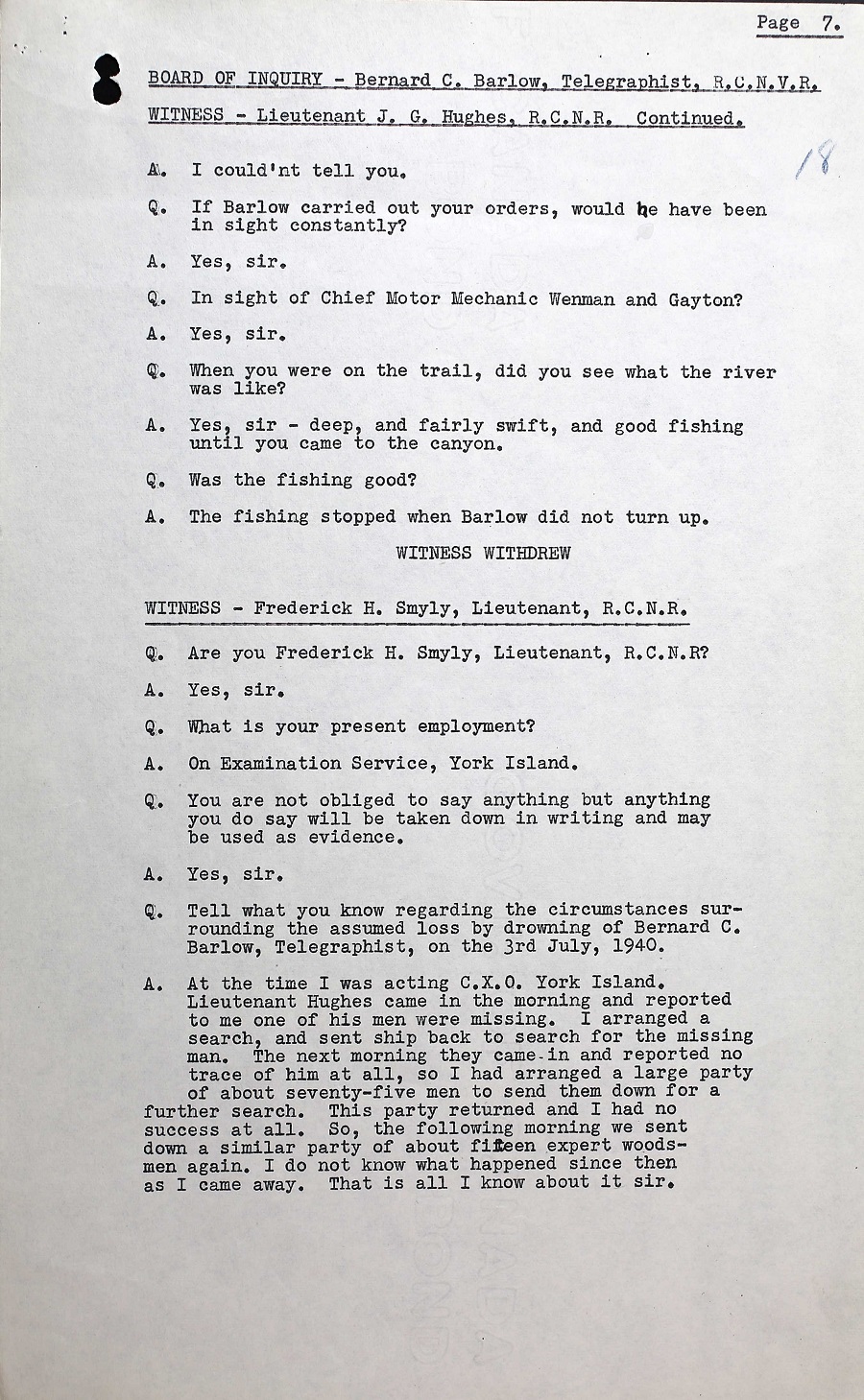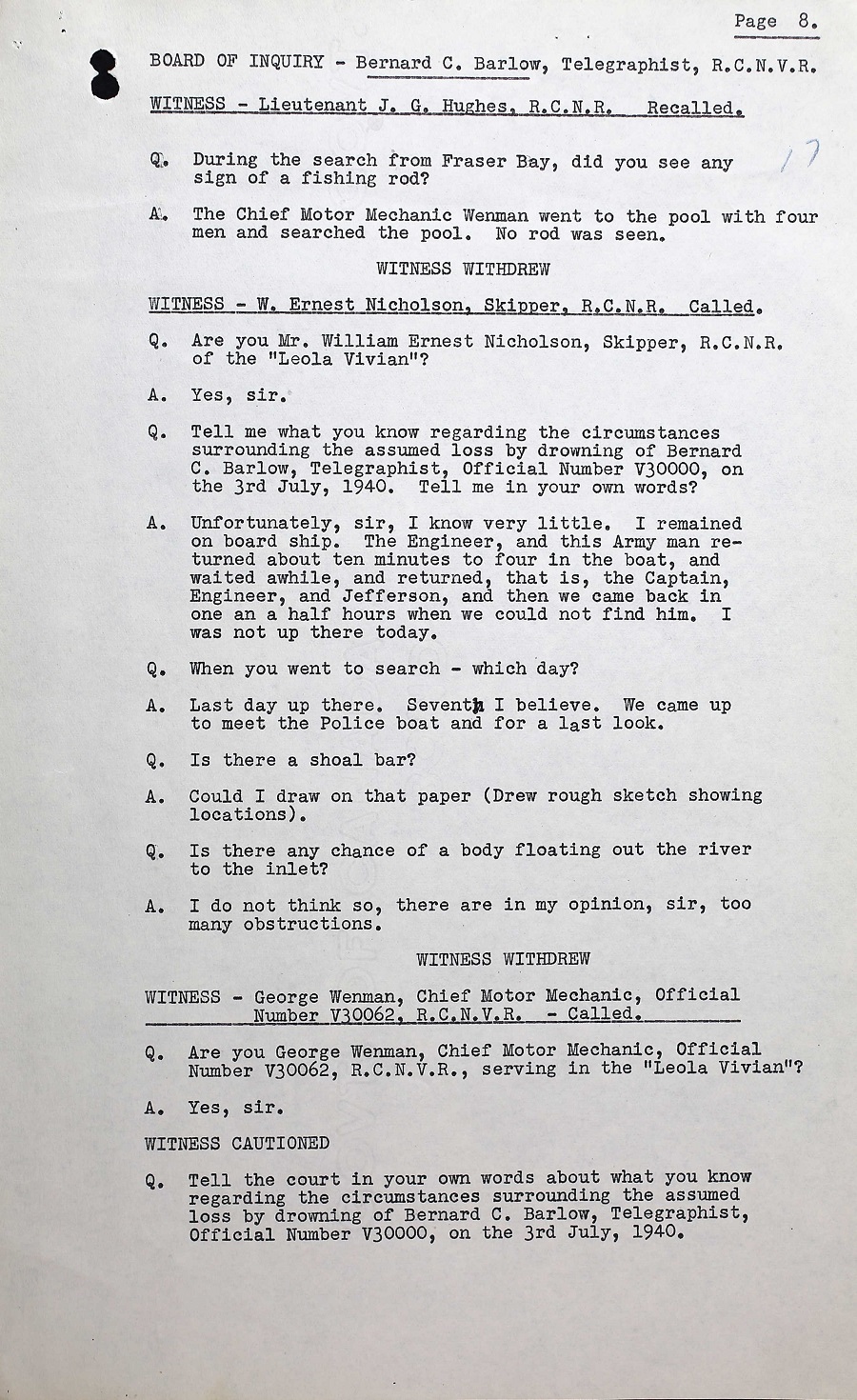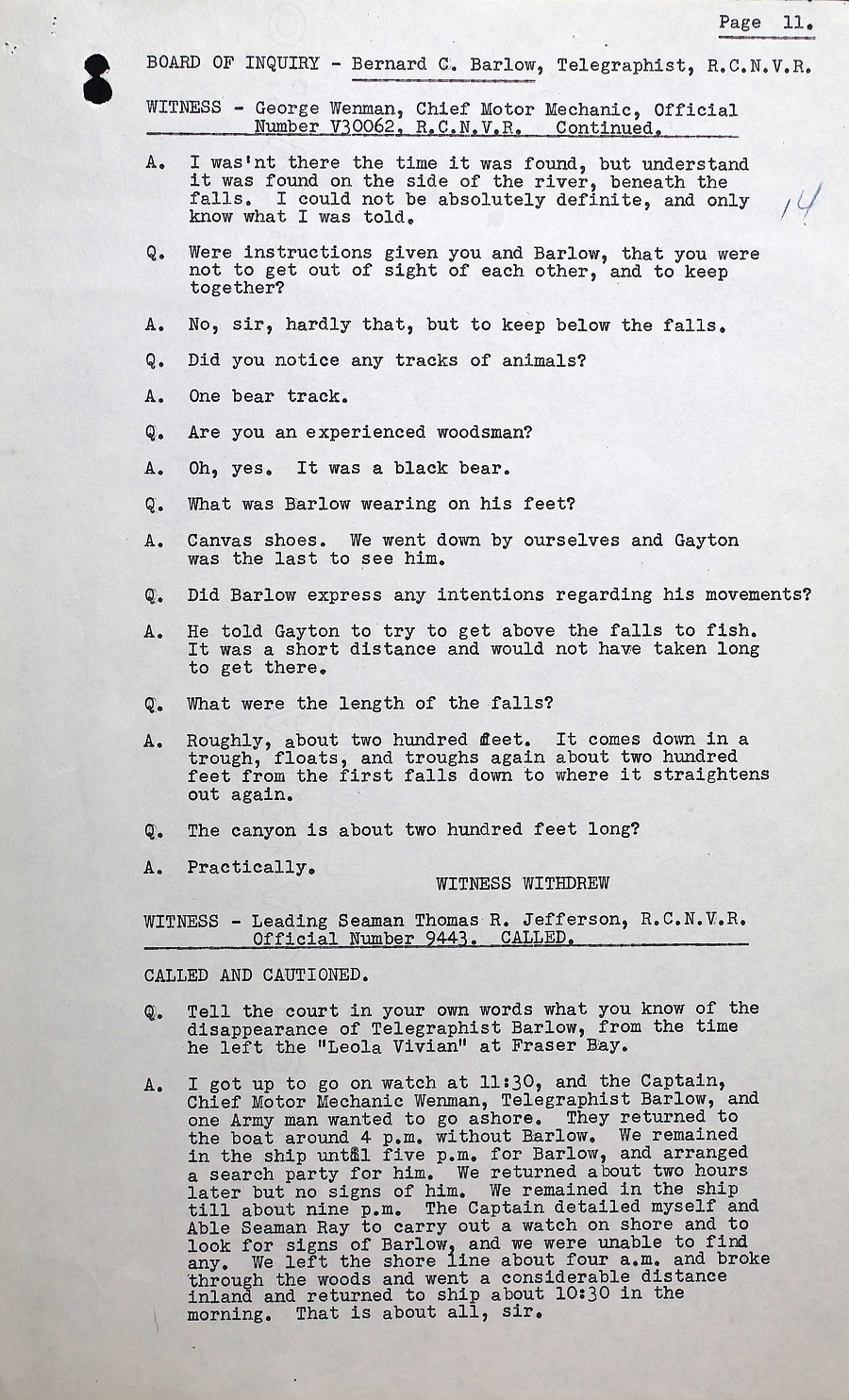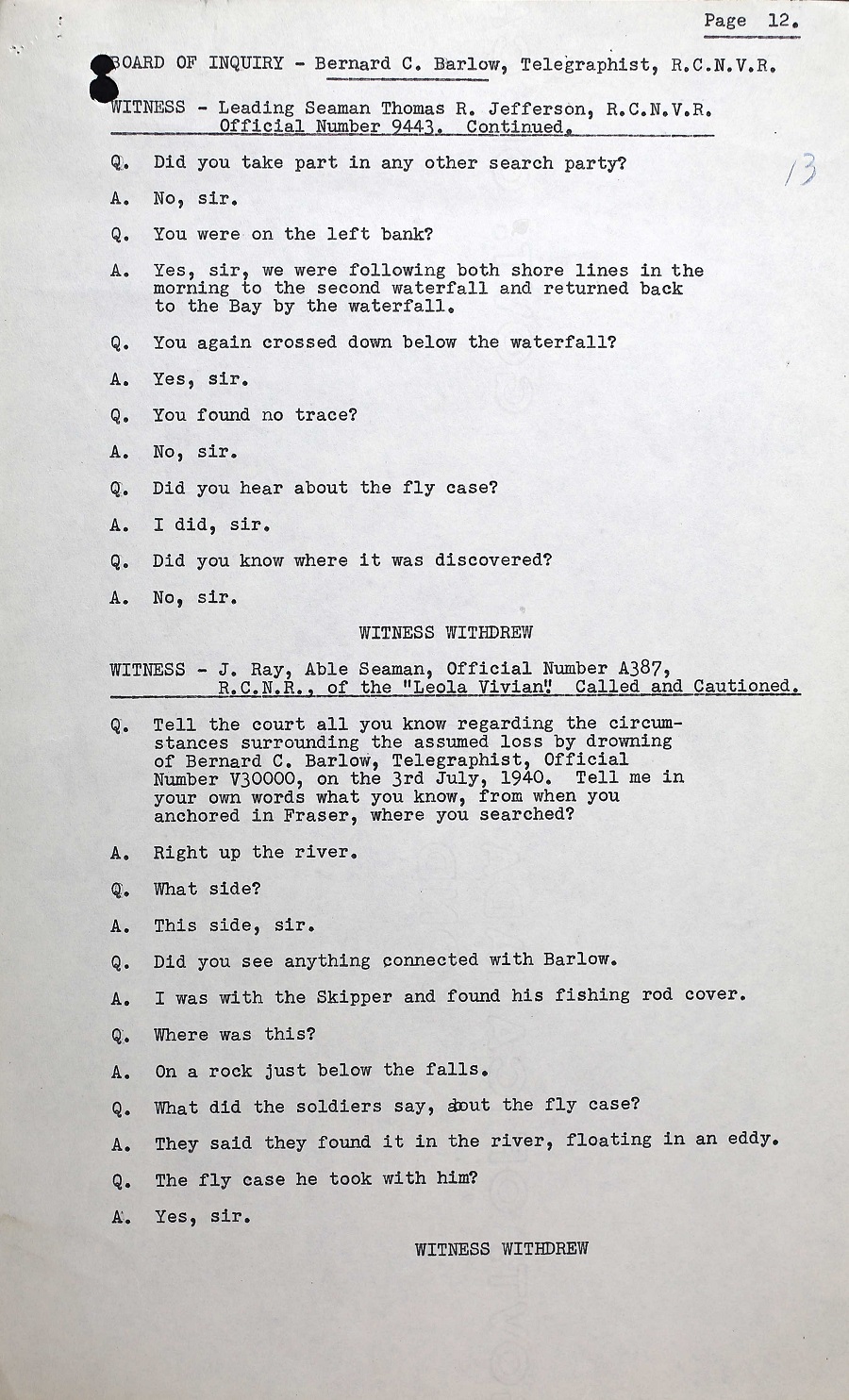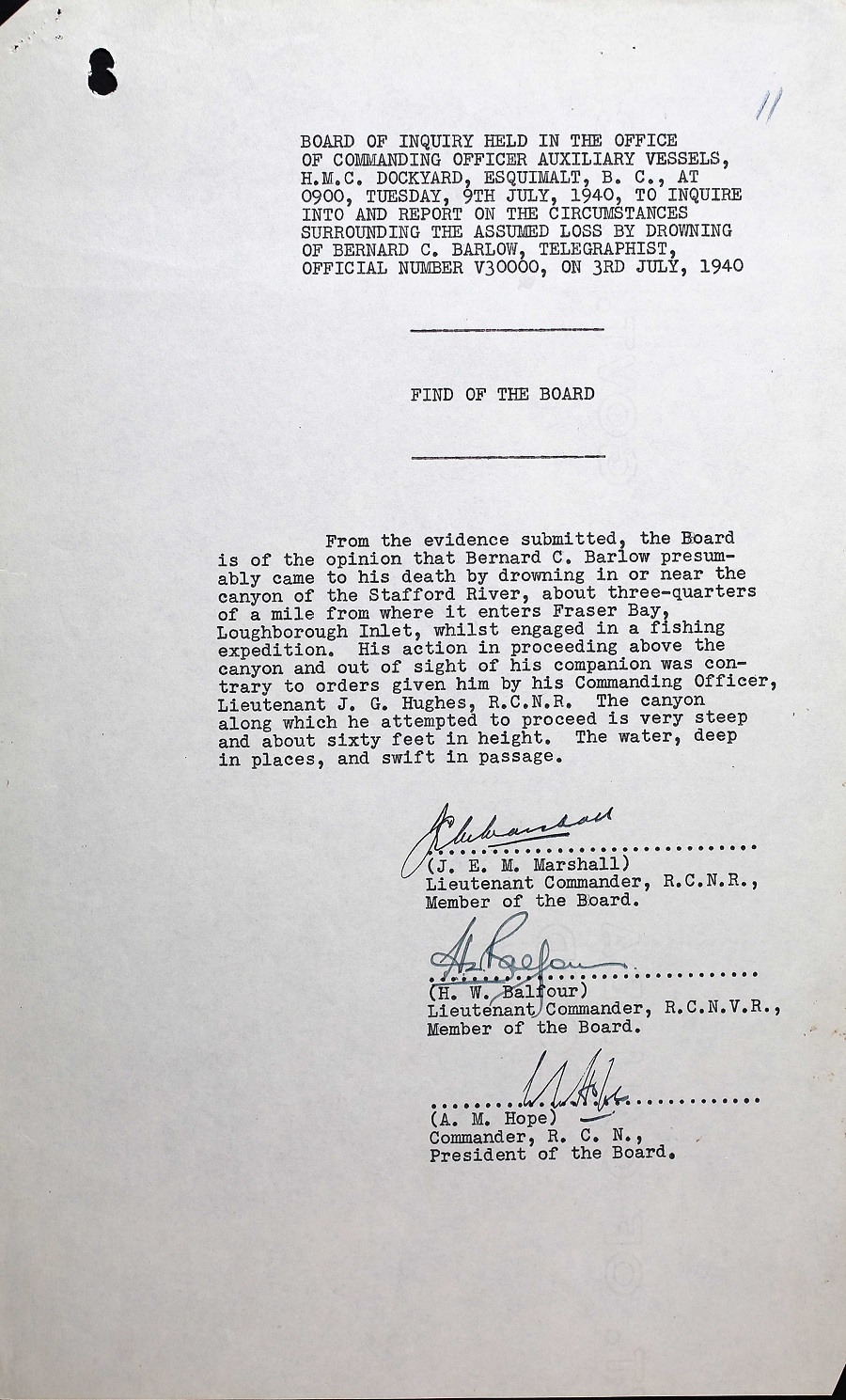 ---
Second World War Casualty Index