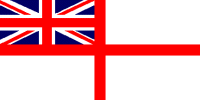 For Posterity's Sake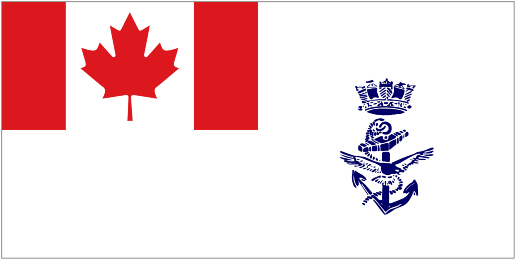 A Royal Canadian Navy Historical Project
In memory of those who have Crossed the Bar
Edward W. Nickerson

Able Seaman

Born: 28 Mar 1912

Died: 17 Dec 1995, Halifax, Nova Scotia
Edward Nickerson's story - The Sinking of HMCS Louisburg K143
Two days after volunteering in Halifax, Able Seaman Edward W. Nickerson of Clark's Harbour, was sent to Quebe to wait for the completion of the corvette that he was to serve in. It was the Louisburg (1st of name). Louisburg was ordered to Sydney, NS where it picked up convoys bound for Ireland. She made about seven trips and was then ordered back to Hull for a refit of new guns, etc. Then she was sent to Gibraltar where a convoy bound for Africa was picked up. The convoy was attacked by three planes of Bonn.
"Bombs were dropping all around us and we were firing guns and as she came down we all thought that we had got her, but she dropped a torpedo which struck us before the plane fell. I didn't know anything until I found myself in the water. Although the first plane was destroyed, another plane machine-gunned men in the water bringing the casualty list much higher.
I was picked up by an American boat and was taken to an American Hospital, and then to Londonderry, Ireland. I came home on the Queen Elizabeth when the war ended and was demobilized (Honourably released, medically unfit)."
Ships served in:
HMCS LOUISBURG - Survived the sinking of HMCS Louisburg on 06 Feb 1943