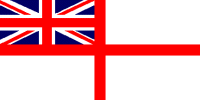 For Posterity's Sake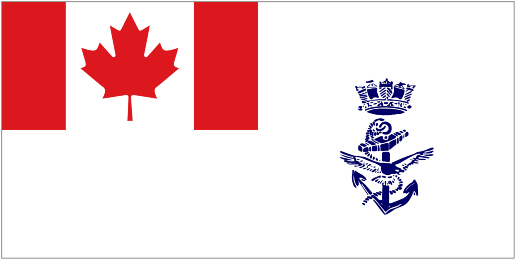 A Royal Canadian Navy Historical Project
In memory of those who have Crossed the Bar
Richard James Baskerville Bridges

Chief Petty Officer 2nd Class

Radar Plotter Instructor, 4137-E, RCN

Born: 1922

Died: 03 Mar 1998, Victoria, British Columbia
BRIDGES, Richard James Baskerville - passed away suddenly on March 3, 1998 at the age of 75 years. Predeceased by his wife, Evelyn (July 13, 1996); two brothers and one sister. He is lovingly remembered by his children: Alana Jay, Glenda (Jim), Neill, Michael (Alison) and Cori (Mark) Lofstrom; 14 grandchildren; seven great-grandchildren and one expected in May; sister-in-law, Eileen (Tom) Gardner and numerous nieces and nephews. Rick served in the Second World War and Korea and retired after 26 years of service with the RCN. He later worked for the B.C. Government for 17 years. Special thanks to the PAS team, RJH Emergency, 4 South Staff and to Drs. Benjamin How and Bruce Sanders for their exceptional care and support. He will be greatly missed by all who knew him. Memorial service will be held in First memorial Funeral Chapel, 4725 Falaise Dr., Victoria on Saturday, March 7, at 10:00 a.m. A reception will follow in The Garden Room. Flowers gratefully declined, donations may be made to the Canadian Diabetes Association, 930 Pandora Ave, Victoria.
Richard joined the RCN 27 Jan 1941 and retired after 26 years of service.
Ships served in:
HMCS CRESCENT - Served in Crescent 1947 - 1948 as P1RP and 1958 - 1959 as P1RPI. Richard was serving in HMCS Crescent when she became the first Canadian warship to enter Chinese waters and sail up the Yangtze river to safeguard Canadian interests during the Chinese civil war. He was also onboard when about a month after arriving on station in China, 85 sailors refused to turn to and locked themselves in the mess until the CO heard their grievances.
HMCS ONTARIO - Served in Ontario 1956 - 1958 as P1RPI
HMCS ASSINIBOINE - Served in Assiniboine 1959 - 1961 as P1RPI
HMCS OTTAWA - Served in Ottawa in 1964 as C2RPI
(1) OS Bridges at HMCS Naden (2) OS Bridges, Esquimalt, BC (3) OS Bridges reading letters (4) Rick Bridges (5) Rick Bridges (left) and unidentified sailor (6) unidentified friends / shipmates of Rick Bridges (7) Rick Bridges
(8) Rick Bridges (left) (9) PO Bridges - 1943 (10) PO Bridges (11) CPO Bridges receiving an award (12) PO Bridges on his RPI course as HMS Dryad, UK - Nov 1955 (13) Rick Bridges and child
(RB14) HMCS ONTARIO - Crossing the Line (Equator) - c1957
(RB15) HMCS ONTARIO Chiefs and Petty Officers - 1957. This photo is posted on ONTARIO'S ship's company photo page with C&POs numbered for identification
---