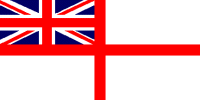 For Posterity's Sake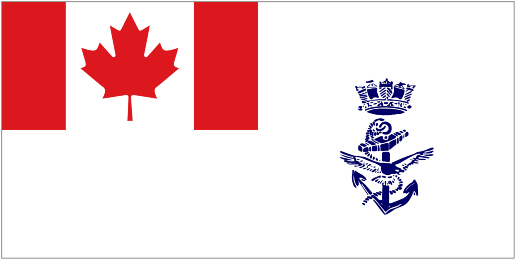 A Royal Canadian Navy Historical Project
In memory of those who have Crossed the Bar
Whitney Douglas (Doug) Wiper

Chief Petty Officer 2nd Class

Radioman / Comm Tech, RCN / C.A.F.

Born: 14 Nov 1941, Lamington, Ontario

Died: 06 Oct 2019, Dartmouth, Nova Scotia
WIPER, Whitney Douglas - age 77 of Lake Echo, passed away peacefully on October 6, 2019 at the Dartmouth General Hospital. Born in Leamington Ontario in 1941, Doug headed for the Maritimes as a young man and proudly served in the Royal Canadian Navy as a "Sparker" for approximately 37 years, until his retirement in 1996. Doug served on far too many ships to mention but was especially proud of the time he was able to serve on the same ship at the same time as his sons, Stacey and Stephen.
Predeceased by his son Stephen in 2019, Doug is survived by his wife Helen (Hartlen), son Stacey (Carolyn) of Halifax, daughter Susie (Mike) of Porters Lake, daughter-in-law Lisa of Dartmouth, as well as his beloved grandchildren; Matthew, Morgan, Michael, Courtney, Taylor, Britney and Madison, - all who will miss their "Papa" very, very much.
Doug, known to his siblings as "Whit", was a dear brother to Elva, Sylvia, Dwain, Ruth, Lloyd, and predeceased by Pat, Murray, Bob, John, Jim, Betty and Jean. Doug will always be remembered by his extended family in Leamington.
A Celebration of Life will be held Thursday, October 10, 2019 at 1:00 p.m. at the Royal Canadian Legion, Centennial Branch 160, 703 Main Street, Dartmouth. In lieu of flowers, donations can be made to the Nova Scotia Lung Association. Remains have been entrusted to Atlantic Funeral Home and a private family internment will occur at a later date.
Ships served in:
HMCS CAPE SCOTT - Served in Cape Scott in 1964 for the Easter Island Medical Expedition
HMCS NIPIGON - Served in Nipigon as a PO2 in the early 1970s