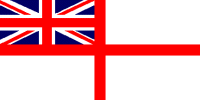 For Posterity's Sake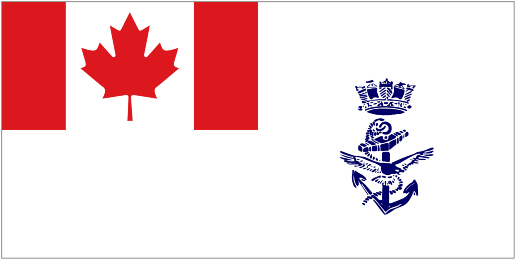 A Royal Canadian Navy Historical Project
In memory of those who have Crossed the Bar
Dean Gareth Jerome Brassington

C.A.F. (Navy)

Died: 19 Oct 2019
BRASSINGTON, Dean Gareth Jerome - age 65, suffered a heart attack on Wednesday October 16th, and died on Saturday, October 19, 2019. He is survived by his loving wife of 36 years, CAPT Charlene Brassington, MSC, USN, (ret), his mother Joy Brassington, and his brother M Adrian Brassington of Hamilton, Ontario. He was preceded in death by his father Donald J. Brassington.
Dean was born in Coventry, England, and immigrated with his parents to Stoney Creek, Ontario, Canada, when he was 4 years old. He graduated from Saltfleet High School and entered the Royal Military College of Canada in Kingston, Ontario, where he was awarded a degree in Honors English and a commission as a Naval Officer in the Canadian Forces. His postings included the First Canadian Submarine Squadron, where he qualified as a diesel boat Submariner. He also had an exchange posting with the U.S. Navy at Commander Ocean Systems Command in Argentia, Newfoundland, and the Canadian Forces Maritime Warfare School in Halifax, Nova Scotia. He retired from the Canadian Forces in 1985 and joined his Navy wife in Norfolk, Virginia. He achieved a Master of Education degree from Old Dominion University in 1996.
Dean had spent the last 30 years as a certified Financial Educator at various Navy Fleet and Family Service Centers, where he collected many friends and touched many lives. He enjoyed world travel and being at sea with the shipboard Return and Reunion trips. Dean was very active in numerous professional groups, especially serving as Secretary for the Financial Education Round Table of Hampton Roads. He was a dedicated member of the American Legion Junius F. Lynch Post No. 35 for over 30 years, adjutant for the Royal Canadian Legion, Lord Louis Mountbatten, Earl of Burma Post 180 (U.S.A.) Virginia, and was a member and boating safety instructor for the U.S. Coast Guard Auxiliary Flotillas 54 and 57.
Dean was known to his friends and coworkers as a compassionate, generous, and empathetic man ready to help anyone anytime. He loved living on the beach in Cottage Line, and was the primary 'Food Giver Man' to numerous rescue cats. Donations to Cat Rescue, Inc. 1917 Benefit Road, Chesapeake, VA 23322, or at http://catrescueinc.com/, may be made in his honor. A celebration of his life here and in Ontario, Canada, will be announced at a later date. In his last selfless act, Dean saved lives as an organ donor. Dean's light, love, and kindness will be profoundly missed.
Ships served in:
---