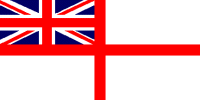 For Posterity's Sake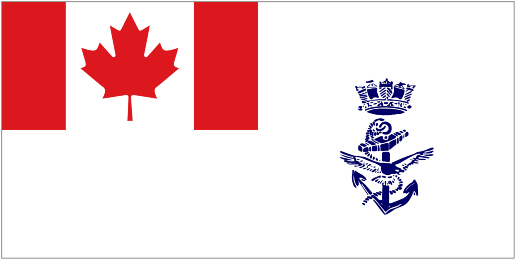 A Royal Canadian Navy Historical Project
In memory of those who have Crossed the Bar
Leslie Cole, L.S.G.C.

Chief Petty Officer 1st Class

Gunnery Armourer TG4, 2605-E, RCN

Born: 08 Mar 1912

Died: 02 Apr 2001, Burnaby, British Columbia
COLE, Leslie - Veteran of the Second World War. Honouray Life Commodore, Capital City Yacht Club, Sidney, BC. Born March 8, 1912, passed away peacefully on April 2, 2001 at George Derby Centre, Burnaby, BC, at age 89. Leslie served 20 years in the RCN and 20 years with the Federal Public Service (HMC Dockyard, Esquimalt). Predeceased by: his wife, Mildred; two sisters, Etta (Dean) and Cicely Cole, brother Art and twin-brother Jack; also RCN, the Second World War. Survived by sisters, Doris (Thurston), and Mabyn (Allen) and brother, Trenewan (Lt-Col, ret'd, Army); and loving nephews and nieces in five provinces. Cremation. Private family service to be held later.
Leslie served in the RCN from 04 May1931 - 05 May 1951. Following his retirement from the RCN he accepted a position on the staff of the Inspector of Naval Ordnance in HMC Dockyard Esquimalt in the capacity of civilian examiner.
Leslie's brothers who also served in the RCN: John Ward (Jack) Cole, William Arthur Cole
Ships served in:
HMS EXCELLENT - Shore establishment in the UK for gunnery training
HMS NELSON - Royal Navy Battleship
HMCS GIVENCHY - Gunnery training school HMC Dockyard, Esquimalt
HMC ORDNANCE SCHOOL (at HMCS Naden, Esquimalt) - Retired while serving at HMC Ordnance School in 1951
(1) Leslie and Mildred Cole on their wedding day (2) CPO Cole on HMCS Acadia (see note below) (3) CPO Cole conducting a lecture at the Ordnance School - Crowsnest Magazine Feb 1951 (4) Leslie Cole when he was Commodore of the Capital City Yacht Club in Sidney, B.C.
Photo 2 note: From the back of two identical photos: "DEMS Classes Firings Halifax, HMCS Acadia. Les in charge of firings - DEMS classes" and "This is from one of my class of merchant officers whom I took in merchant ship defensive gunnery AA & antisubmarine." The photo was sent to Les by F.W. Johnson, 29 Faversham Ave, Anlaby Commons, Hull, York, England
---