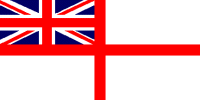 For Posterity's Sake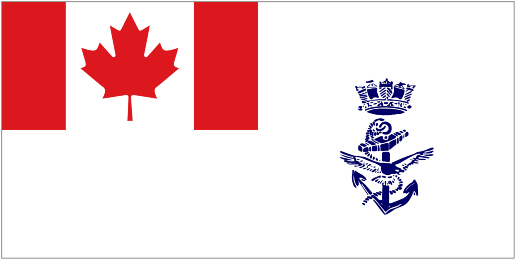 A Royal Canadian Navy Historical Project
In memory of those who have Crossed the Bar
Walter Ralph Moxley

Lieutenant, O-53910, RCNVR

Died: 08 Jun 2012, London, Ontario
MOXLEY, Walter Ralph - At Parkwood Hospital, London, Ontario on June 8, 2012 Walter Ralph Moxley in his 92nd year. Beloved husband of the late Bernice (Lowes) Moxley. Loving father of Robert Moxley and his wife Anna of Whitby, Mary Joan Such of London, Ralph Moxley of Sundridge and Susan Jellett and her husband Robert of Ottawa. Also loved by his grandchildren Jennie Such (Nick Coulter), Sonya Such (Vince Mnidokah), Michelle Moxley (Doug Kenzie and his children Ty and Hunter), Christopher Moxley (Holly Broome), Julia Moxley (Wyatt Baker), Karen Moxley, Catherine Jellett and Laura Jellett, and by his great-grandchildren Oliver Moxley and Benjamin Coulter. Predeceased by his sister Marion Smith and his brother-in-law Austin Smith. Ralph proudly served in the Canadian Navy during WWII. Cremation. Friends will be received by the family from 10:00 - 11:00 a.m. on Tuesday, June 12, 2012 at the A. Millard George Funeral Home, 60 Rideout Street South, London where the memorial service will be conducted in the chapel at 11:00 a.m. with Reverend Michael J. Stol officiating. Interment in Beachville Cemetery, Beachville, Ontario. In lieu of flowers, memorial donations may be made to the Arthritis Society, 400 York Street, Suite 204, London, ON or Westmount Presbyterian Church Building Fund, 521 Village Green Avenue, London, On.
Lt Moxley joined the RCNVR in Dec 1940 and began active service in Apr 1941. He enlisted as an Ordinary Seaman and had attained the rank of Lieutenant when the war had ended.
Ships served in:
HMCS ORILLIA - Drafted to Orillia 02 Nov 1941 as an RDF Operator.
HMCS KINGS - Appointed to Kings, for Disposal or Under Training, 04 Feb 1944 as a Prob SLt, RCNVR (Navy List Feb 1944)
HMCS STONE TOWN - Appointed to Stone Town 29 Jun 1944 as a SLt, RCNVR (seniority 23 Feb 1944) (Navy List Sep 1944). Commissioning crew 21 Jul 1944.
HMCS TRILLIUM - Appointed to Trillium 09 Nov 1944 as a SLt, RCNVR (Navy List Jan 1945). Appointed A/Lt, RCNVR (Navy List Mar 1945)
(1) Portait of Ralph Moxley (2) Ralph (left) and L/Ck Bruce Laing on HMCS Orillia (3) Lt Moxley's certificate of discharge
Photo 2 - Ralph was drafted to Orillia 02 Nov 1941as a RDF Operator. The Early radars were a little temperamental -- the ORILLIA's RDF unit operated fine when the ship was in harbour at St. John's but once the ship was on the open sea it ceased to function. ORILLIA's second cook had been taken ashore ill in St. John's so until the RDF could be repaired, Ralph was assigned duty as the assistant cook.
(4) HMS Rodney off Hvalfjorđur Fjord - Dec 1941 (5) HMCS Agassiz riding high astern of HMCS Orillia (6) Three corvette alongside at St. John's, Nfld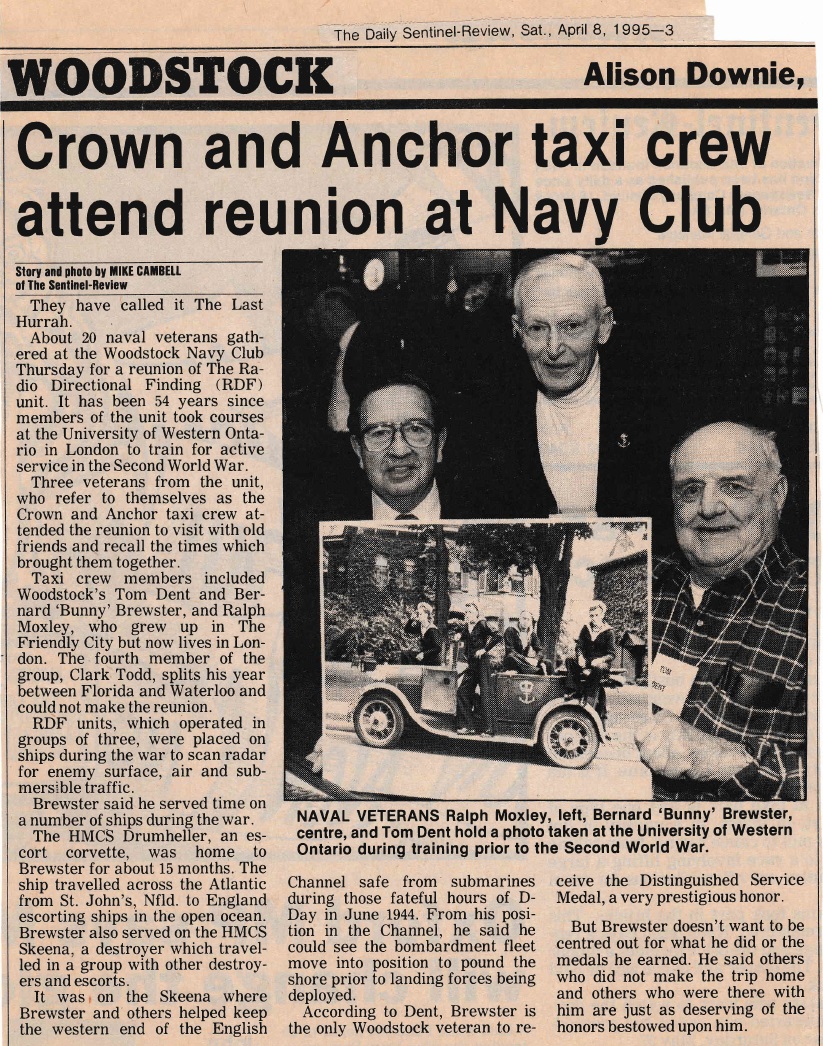 (7) WW2 Veterans gather at the Woodstock Navy Club for a reunion - 1995
Mentioned in the article - Tom Den (Woodstock), Bernard "Bunny" Brewster (Woodstock), Ralph Moxley (London) and, Clark Todd (Waterloo)
---