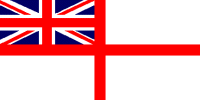 For Posterity's Sake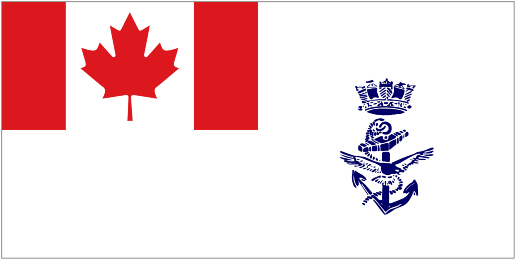 A Royal Canadian Navy Historical Project
In memory of those who have Crossed the Bar
Walter Robert (Wally) Duffield

Lieutenant-Commander, O-20960, RCN

Died: 25 Oct 2019, London, Ontario
Volunteer Duffield enriched arts scene By Dale Carruthers , London Free Press 02 Nov 2014
Wally Duffield brought patrons to their seats and left them with a smile.
Charming, friendly, loving, energetic, forever young — that was Duffield, a pillar of the London arts and culture scene.
Whether he was calling an 80-year-old woman "young lady," or doling out tidbits of information about the upcoming show, Duffield enriched the entertainment experiences of countless theatre and concert-goers in London over the ­decades.
He died Oct. 25 at 94.
The lifelong bachelor found his recipe for happiness by combining his two passions — people and the arts — as a greeter and usher at venues across the city, from Aeolian Hall and the Grand Theatre, to the Palace Theatre and the Fringe Festival.
"We can't exist without the Wallys of the world, because they truly are the life force of the theatre," said London producer Donald D'Haene.
"The people that spend all the time and energy as a volunteer behind the scene are what makes it possible for the ones who get the glory on the stage to be able to do it."
Following a 29-year career in human resources at London-based EMCO, Duffield retired in 1985 and quickly filled his time with volunteerism.
Besides volunteering duties at performance venues, he selflessly gave his time to the Red Cross, the John Howard Society, the AIDS Committee of London and the John Gordon Home.
He received the Governor General's Caring Canadian award and a Brickenden award for his involvement in the theatre.
"Right up until the time he was 90, he was probably out volunteering every night," said longtime friend and former co-worker Wes De Shane.
When Duffield wasn't volunteering, he took in the shows he spent so much time promoting.
For more than 40 years he could be found sitting in row A, seat 6, during Orchestra London performances at Centennial Hall.
Most recently, Duffield took in Blue Suede Shoes for the season opener at the Grand Theatre.
Fiercely independent, Duffield lived on his own in his Kipps Lane apartment until his death.
"We tried to convince him he should probably go into a care place but he said, 'I'm not doing that,'" De Shane said.
A memorial for Duffield will be held Nov. 23 at Aeolian Hall from 2-4 p.m.
Ships served in:
WINDSOR DIVISION RCNVR - Listed as a Prob. SLt, RCNVR (Navy List Jul 1941)
HMCS ROYAL ROADS - Appointed to Royal Roads 02 Sep 1941 as a Prob. SLt, RCNVR (Navy List Oct 1941)
EDMONTON DIVISION RCNVR (HMCS NONSUCH) - Appointed to Nonsuch 31 Dec 1941 as a SLT, RCNVR (seniority 18 Aug 1941) (Navy List Jan 1942). Re-appointed to Nonsuch 18 May 1943 (Navy List Aug 1943) Appointed Lt, RCNVR (seniority 18 Aug 1943) (Navy List Aug 1943)
HMCS CHICOUTIMI - Appointed to Chicoutimi 30 Nov 1943 as a Lt, RCNVR (seniority (backdated) 18 Aug 1942) (Navy List Feb 1944)
HMCS MERRITTONIA - Appointed to Merrittonia 08 Oct 1944 as a Lt, RCNVR (Navy List Nov 1944)
HMCS PICTOU - Appointed to Pictou 17 Dec 1944 as a Lt, RCNVR (XO) (Navy List Jan 1945)
HMCS YORK - Appointed to York 04 Mar 1946 as a Lt, RCN(R) (Navy List Apr 1946).
* Demobilized 04 Jun 1946 as a Lt, RCN(R) (Navy List Jul 1946)
* Retired List as a Lt, RCN(R) (seniority 08 Jun 1942) (Navy List Jul 1948)
HMCS CARLETON (Retired List) as a LCdr, RCN(R) (seniority 09 Nov 1950) (Navy List Jul 1952)
NAVAL SERVICE HEADQUARTERS, OTTAWA - Appointed to NSHQ, Staff of Director of Naval Intelligence 13 Feb 1953, as a LCdr, RCN (SSA) (seniority 18 Aug 1950) (Navy List Jul 1953)
* Honourably Released 15 Mar 1955 as a LCdr, RCN (Navy List Apr 1955)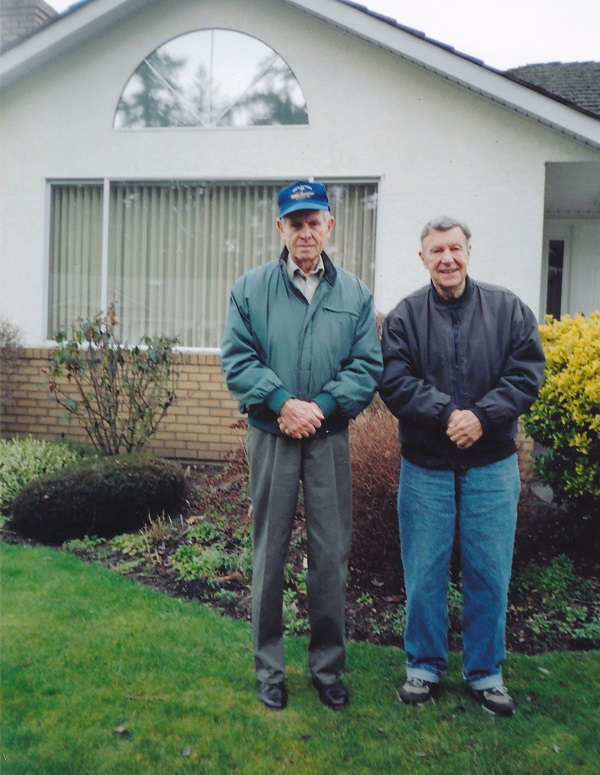 Sid Dobing (left) and Wally Duffield - 30 Jan 2004
---