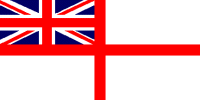 For Posterity's Sake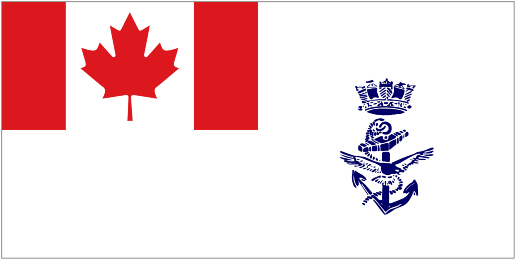 A Royal Canadian Navy Historical Project
In memory of those who have Crossed the Bar
Andrew Douglas Mays

C.A.F. (Naval Reserve)

Born: 1967

Died: 25 Mar 2020
MAYS, Andrew Douglas - MAYS, Andrew Douglas - On Wednesday, March 25, 2020, Andrew Douglas Mays, loving father of Alexander, passed away at the age of 53. Andrew was predeceased by his father Andrew W. Mays. He is survived by his son, his mother Lorna Mays, his brother Robert (Jennifer), niece Amber, nephew Oliver, cousins Michael, Jennifer and Aunt Karen.
Andrew was born in Toronto, raised in Mississauga, and attended the University of Toronto where he received a Bachelor of Science degree. He would later graduate from the Georgian College program in Marine Navigation at Owen Sound. His career would have him navigating through the Great Lakes, and the coastal Atlantic and Pacific oceans. His career would reflect the importance of the marine navigation industry to the city of Toronto, the Great Lakes and the country of Canada.
At the age of 16 Andrew joined the naval reserves at HMCS York where he served for 13 years. While attending college, he worked seasonally on the Shipsands tour boat in the Toronto Harbour. This was followed by a career in merchant marine navigation with Upper Lakes Group Inc, later Miller Group – McAsphalt including experience in the Human Resources and corporate side of the industry. Andrew recently enjoyed an early semi-retirement with seasonal employment on The River Gambler event boat in the Toronto harbour with his winters escaping to the Florida Keys.
His son Alexander who recently began study at University was Andrew's most significant source of pride. Andrew enjoyed his music, cars, motorcycles, social gatherings, historic tours, road trips and of course any opportunity to be on the water. He enjoyed his East York home and gardens. In the Florida Keys he recently enjoyed kayaking, camping and volunteering at Everglades National Park. He will be missed by his extended family and friends.
If desired, donations can be provided to the Friends of the Everglades. (The Toronto Star 08 May 2020)
Ships served in:
HMCS YORK - Enlisted at YORK in 1984 as part of the SYREP program
---