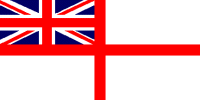 For Posterity's Sake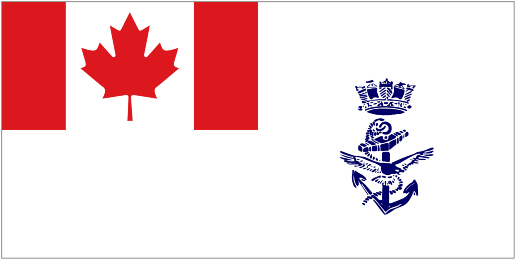 A Royal Canadian Navy Historical Project
In memory of those who have Crossed the Bar
Joseph Raymond Asselin

Artificer Engineer, RCN

Born: c1876/77, Quebec Died: date of passing unknown.
Joseph R. Asselin was the son of Joseph and Marie Asselin. His registration of marriage (Nova Scotia Vital Stats) lists him as a Naval Officer age 41 at the time of his marriage on 30 Oct 1917 to Marie Monique E. Dubé in Halifax, NS. Both Joseph R. and Marie Dubé were born in Quebec.
Ships served in:
W.H. Lee - Appointed to Niobe for W.H. Lee as an Art (E), RCN (Navy List Jan 1917)
HMCS NIOBE (Depot ship) - Appointed to Niobe as an Art (E), RCN, Add'l (Navy List Jun 1917 through May 1918)
TR-25 - Appointed to TR 25 on 01 Jun 1918 as Art (E), RCN (Navy List Jun 1918 through Oct 1918)
HMCS NIOBE (Depot ship) - Appointed to Niobe 14 Jan 1919 as an Art (E), RCN, Add'l (Navy List Apr 1919)
---