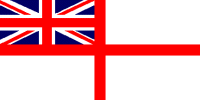 For Posterity's Sake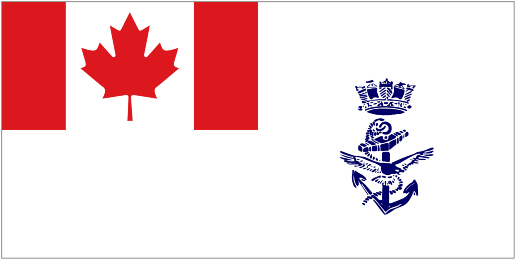 A Royal Canadian Navy Historical Project
In memory of those who have Crossed the Bar
Peter Palmer

Chief Petty Officer 1st Class, RCN / C.A.F.

Lieutenant (N), C.A.F. (Naval Reserve)

Born: 24 Oct 1929, London, England

Died: 21 Apr 2020
PALMER, Peter - with great sadness we announce the passing of Peter Palmer on Wednesday, April 21, 2010 at the age of 80 years.
He is survived by his wife of 57 years Helen (Carreiro); children Barbara (Dale) Swinamer from Halifax, NS, John Palmer from Calgary, AB and Alex (Bonnie) Palmer from Regina, SK; grandchildren Jan-Michael, Sarah, Samantha, Matthew and Brandon; great grandson Owen; brother John (Janice) Palmer and family from P.E.I.; and sister Janet Harvey and family from England.
Peter was born October 24, 1929 in London, England to Ethel Ada and Fredrick John Palmer. He went to Mercury and St. Vincent Naval Boarding Schools. Peter Joined the Royal Navy at 16 years of age from 1946 to 1956. He then transferred to the Canadian Navy until 1985. He lived in Halifax, Nova Scotia from 1956 to 1979. He later moved to Saskatchewan where he was Area Sea Cadet Officer until 1983. In 1985 till 1988 Peter became an active member of the reserve where he attained the rank of Lieutenant and helped train Sea Cadets in BC. In his retirement Peter worked with the commissionaires. He enjoyed various woodworking projects, painting and spending time with his grandsons. Peter was the perfect granddad, generous with his time and love.
Donations may be made in Peter's memory to the Canadian Cancer Society.
Ships served in:
HMCS ALGONQUIN - Served in Algonquin c1974-78 as Cox'n
---