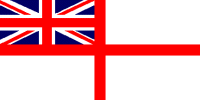 For Posterity's Sake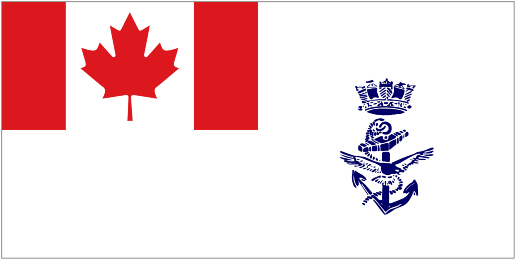 A Royal Canadian Navy Historical Project
In memory of those who have Crossed the Bar
Anthony Richard (Tony) Poynter

Electrician, Ship's Diver, RCN / C.A.F.

Born: 17 Nov 1937, Plymouth, England

Died: 07 Jul 2003, Elrose, Saskatchewan
POYNTER, Anthony Richard (Tony) - Passed away on July the 7th at Elrose Lodge in Elrose, Saskatchewan, at the age of 66 after a lengthy battle with cancer, which he fought bravely.
He is survived by his loving wife Christine, son Colin and daughter Karen. Step sons Rich and Dan Harrison and Granddaughter Kristin. He was predeceased by his mother Kathleen, father Harry and 1st wife Joan Alta. He also leaves many of his Naval friends who he loved and respected for many years.
Tony was born in Plymouth, England on 17 November 1937. He went to Naval boarding school at the age of 11 then spent most of his life on the ocean. Tony joined the Royal Navy at the age of 16. He served in the RN for 14 years and then transferred to the Royal Canadian Navy in 1967 and served 20 years in Canada, 18 years of it in Halifax, N.S. and his remaining 2 years in Esquimalt, B.C. Seventeen of those years were spent on Submarines as an Electrician and Diver. He loved his career and said "he would do it all again in a heartbeat".
After retirement we bought a sailboat and lived on it travelling around Vancouver Island visiting many bays and inlets on and around the mainland and island for 10 years with our home ports at Duncan and Campbell River, B.C.
We moved to Saskatchewan in July 1997 and bought a small house in the village of Wiseton. Where we enjoyed the prairies and camping at Lake Diefenbaker.
Tony was a very active man, He loved to fix and build things, go for walks and also go fishing. He called the prairies his dry ocean.
He was my husband, friend and soul mate. I will miss him dearly. His sense of humor and friendly smile will be remembered fondly by many.
Ships served in:
HMS/m SYTHIAN
HMS/m TURPIN
HMS/m FINWHALE
HMS/m ONSLAUGHT
FMG(A) Cape Scott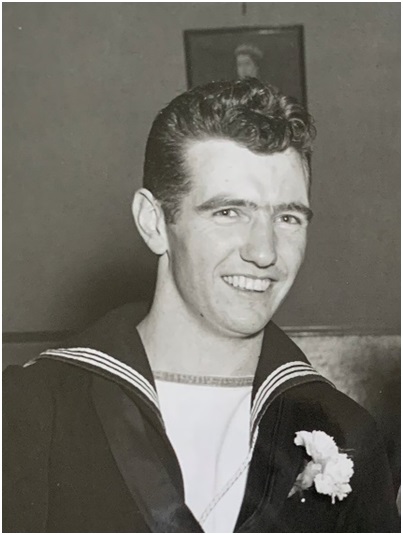 ---