They made the Ultimate Sacrifice
George Ronald Dicks

Petty Officer Radio Direction Finder 2nd Class, V3668, RCNVR

Born: 03 Aug 1922, Harbour Buffett, Newfoundland

Died: 18 Mar 1945 at sea

Book of Remembrance
DICKS, George Ronald, PO, V3668, RCNVR, MPK - 18 Mar 1945, HMCS GUYSBOROUGH - Son of Archibald and Eva Ellen Dicks, of Placentia Bay, Newfoundland.
Petty Officer George Ronald Dicks died when his ship, HMCS GUYSBOROUGH, was torpedoed and sunk by U-868 on 18 Mar 1945.
Medals Awarded: 1939-45 Star, Atlantic Star, Canadian Volunteer Service Medal & Clasp, War Medal 1939-45. George's medals were sent to his father, and his mother received a Memorial Cross.
Ships served in:
QUEBEC DIVISION RCNVR - Enlisted 13 Nov 1940. Commenced Active Service 14 Nov 1940 as an OS, RCNVR
HMCS STADACONA - Drafted to STADACONA 24 Apr 1941 as an OS, RCNVR
HMCS DAUPHIN - Drafted to DAUPHIN 18 Jun 1941 as an OS, RCNVR
* Rated AB 14 Nov 1941
HMCS STADACONA - Drafted to STADACONA 04 Oct 1942 as an AB, RCNVR
* Rated RDF 2c 06 Nov 1942
HMCS ST CLAIR - Drafted to ST CLAIR 10 Nov 1942 as an AB, RCN
* Rated A/LS 01 Mar 1943
HMCS CHALEUR II - Drafted to CHALEUR II 26 Feb 1944 as an A/LS, RCNVR
* Rated LS 01 Mar 1944
HMCS STADACONA - Drafted to STADACONA 19 Sep 1944 as a LS, RCNVR
HMCS PEREGRINE - Drafted to PEREGRINE 01 Oct 1944 as a LS, RCNVR
* Rated A/PO, RCNVR 01 Jan 1942
HMCS GUYSBOROUGH - Drafted to GUYSBOROUGH 23 Feb 1945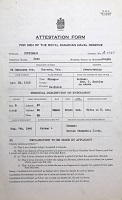 Document from the Service File of George Dicks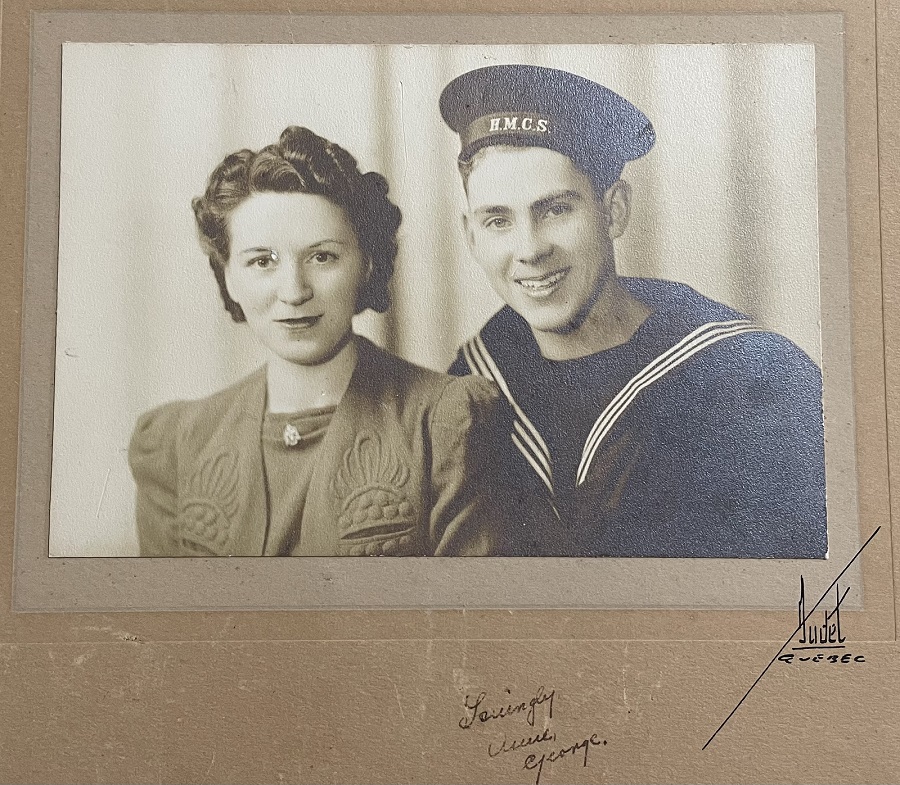 Courtesy of Matthew Dicks
---
Second World War Casualty Index