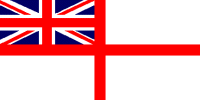 For Posterity's Sake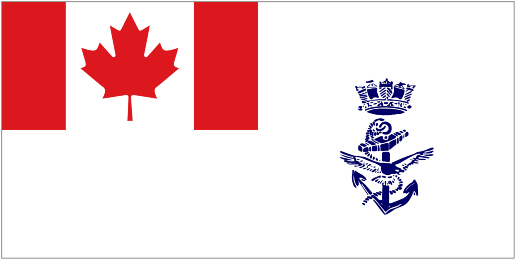 A Royal Canadian Navy Historical Project
In memory of those who have Crossed the Bar
Gordon Weldon Jobe, C.D.

Petty Officer 1st Class, Marine Engineer, C.A.F. (Navy)

Born: 24 Oct 1963, Halifax, Nova Scotia

Died: 29 Aug 2019, Truro, Nova Scotia
JOBE, Gordon Weldon - It is with deep sadness we announce the sudden passing of Gordon Jobe on August 29, 2019. Born October 24, 1963 at the Old Grace Hospital in Halifax NS, he is survived by his father Robert (Evelyn Prokop), brother, Brian (Cheryl), sister, Glenda (Murdock) Jean, daughters, Sarah (Robin Tollan), Courtney (Kyle Turner), Meghan, grandmother, Muriel Dobson, nieces, Amanda Hickey, Allison Jean, Lindsay Lamrock, and the light and love of his life Tina White. Predeceased by his mother Louise Jobe.
Gord joined the Royal Canadian Navy at the age of 17. He proudly retired as a Petty Officer First Class marine engineer after 26 years of travel, tours, and deployments including the Persian Gulf War, Europe, and Africa. Gord was on many CAF ships, including the HMCS Preserver, Protecteur, Saguenay. He prided himself on his engineer work and the friendships of all his stoker buddies. Lifelong friends Robby (Bernie), and Donna are a brother and sister to him at heart. He retired in Newfoundland and spent the last few years working at Memorial University until he was able to move home to Nova Scotia in March 2019. He spent his spare time doing home projects and fixing up the family cottage. Nothing made Gord happier than having all his family together in one spot, especially if that took place at the cottage. Pugwash was a place of solace and peace for Gord. If you knew Gord, you knew what Pugwash meant to him.
His three daughters brought him love, joy, and pride. However scattered across the country they were, there was nothing but love and support for them all.
A special Thank You to the team of healthcare professionals at the Colchester East Hants Health Centre. Your care, compassion, and skill have not gone unnoticed. There will be a private ceremony on September 5, 2019. There will be a Celebration of Life held at the Truro Legion, 42 Brunswick St. at 2pm. In lieu of flowers, donations can be made to the Military Family Resource Centre, Halifax NS or Mansfield Cemetery, Mansfield, NS. Read Less
---