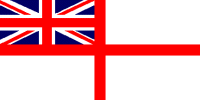 For Posterity's Sake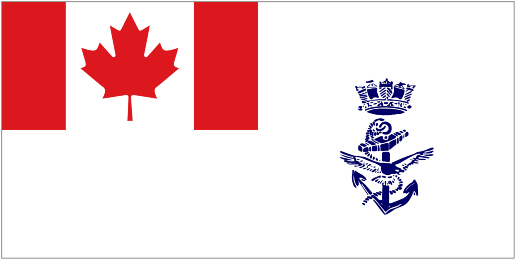 A Royal Canadian Navy Historical Project
Fisherman's Reserve Vessel JOAN W. II FY34
Built: Jul 1937

Acquired by RCN:

Entered service: 04 Mar 1940

Fate: Returned to former owners in 1945. Final disposition unknown.
Built in Jul 1937 by W.R. Menchions, she was owned by James & Joan Fiddler. She was charted by the RCN for the Fisherman's Reserve at a rate of $360.00 per month. In 1945 she was returned to her former owners.
Commanding Officers

Skpr/Coxn James Harold Auchteronie, RCNR - 04 Mar 1940 - unk

Cox'n William James Thomas, RCNR - 17 Jan 1942 - unk

Cox'n Robert Douglas Patterson, RCNR - 08 Feb 1943 - unk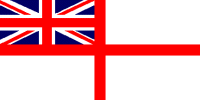 In memory of those who have crossed the bar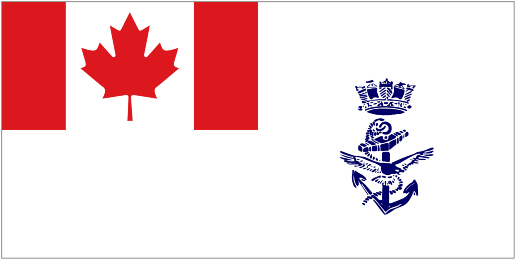 They shall not be forgotten
Former Crew Members

Myers, George, Cox'n, RCNR - 18 Mar 1942