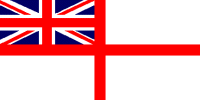 For Posterity's Sake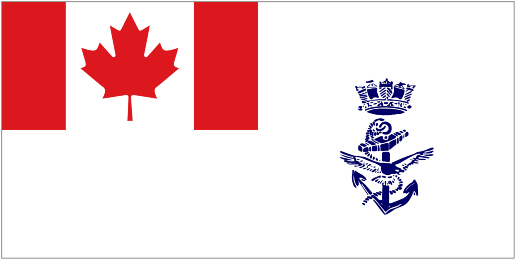 A Royal Canadian Navy Historical Project
HMCS CHARLOTTETOWN 339
ALL CHALLENGES SQUARELY MET

HMCS Charlottetown 339

DND Photo / Photographer: Cpl Robert LeBlanc

Battle honours and awards: Atlantic 1942, Gulf of St. Lawrence 1942, 1944, Arabian Sea
Laid down: 18 Dec 1993

Floated Up: 01 Oct 1994

Commissioned: 09 Sep 1995

Paid off:
She was floated up on 01 Oct 1994, and commissioned in Charlottetown on 09 Sep 1995. In the fall of 1996 she took part, as a member of Standing Naval Force Atlantic, in exercises with ships of a number of eastern European navies. On 12 Aug 1997 Charlottetown made a courtesy visit to the port for which she is named, and was the first Canadian warship to pass under the Confederation Bridge. Soon afterward she took part in the US Exercise United Spirit. She returned home on 17 Dec 1998, and late in Feb 1998 began a six-month stint with SNFL in place of Toronto, which had been ordered to the Persian Gulf. On 12 Jan 2001, Charlottetown herself sailed for the Arabian Gulf, there joining the USS Harry S. Truman Battle Group in sanctions against Iraq. She again left Halifax on 17 Oct 2001, with Iroquois and Preserver, for the Middle East, this time on Operation Apollo to support a US-led coalition against international terrorism. The trio was joined in the Arabian Sea in De 2001 by Halifax, and conducted arms embargo operations and screening of other naval units in the area. Charlottetown returned to Halifax on 04 Mar 2002.
Photos and Documents Commissioning Book
Commanding Officers

Cdr M.A. Wylie - 28 Apr 1995 - 18 Dec 1996

Cdr G.J. Romanow - 18 Dec 1996 - 17 Dec 1998

Cdr David C. Gardam - 17 Dec 1998 - 05 Jul 2000

Cdr M.F.R. Lloyd - 05 Jul 2000 - unk

Cdr Andrew Hingston - 17 Jul 2015 -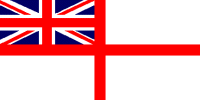 In memory of those who made the ultimate sacrifice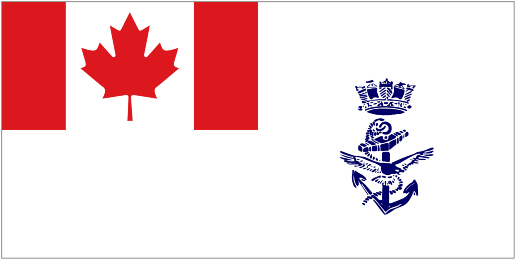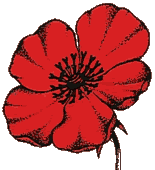 Lest We Forget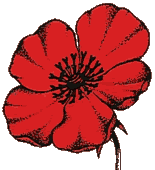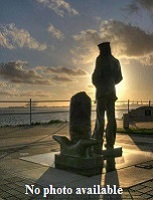 LS, Bos'n
died - 26 Nov 2002

In memory of those who have crossed the bar

They shall not be forgotten

A-B

1961-2016

C-D

1948-2008

Served in Charlottetown in 1996-1997 (approx) as Cox'n

1969-2005

E-F

____-2009

1985-2013

K-L

____-2017

Served in Charlottetown 08 Jul 1996 - 15 Jul 1999

1972-2004

M-N

1960-2018

____-2008

1972-2006
Former Crew Members

Bishop, CPO1, Cox'n - Jan 2016

Tremblay, Gilbert (Gigi), PO2, NESOP, Feb - Mar 1997

Yeo, John, MedA., - 09 Sep 1995- Jan 1997 - Commissioning Crew
Photos and Documents
HMCS Charlottetown 339 heading into some big waves during Operation ACTIVE ENDEAVOUR with, Standing NATO maritime Group 1 in the Mediterranean Sea on 07 Feb 2012.

Photo by Cpl Ronnie Kinnie, Formation Imaging Services, Halifax

© 2012 DND-MDN Canada

HMCS Charlottetown 339 on the Grand Banks of Newfoundland, Fisheries Patrol, Jan 2005

(1) Note the sea ensign - the ice snapped the halyard and it's wrapped around a wire on top part ship (2) STBD side from the bridge wing (3) HMCS Charlottetown, January 2005, after her arrival in St. John's, Nfld., following her fisheries patrol on the Grand Banks. (4) The three photos of HMCS Charlottetown iced up were a result of a pretty severe winter storm off the Grand Banks. We ended up heading into St John's early because of the weather - we had a crew member get hurt and had to be medevac'd off the ship via Cormorant. Even St John's shut down it was so bad.

Courtesy of Ron Eccles

HMCS Charlottetown, HDMS Niels Juel and HNLMS Evertsen alongside Toulon, France at sunset - Oct 2017

HMCS Charlottetown 339 departs Halifax on 08 Aug 2018 for Op NANOOK in Canada's arctic region

DND / RCN Photo. Crown Copyright 2018

HMCS Charlottetown 339 - 18 Aug 2018

DND / RCN Photo. Crown Copyright 2018