---
HMCS COQUITLAM J364
Llewellyn Class Minesweeper
---
Launched: 05 Jan 1944

Commissioned: 25 Jul 1944

Paid off: 30 Nov 1945

Sold: 1946 for civilian use

Fate: Ran aground in June, 1954
Built at Newcastle Shipbuilding Co. Ltd., Nanaimo, BC, she was commission at Nanaimo on 25 Jul 1944. She was employed out of Esquimalt on Esquimalt and Prince Rupert Force until the end of the war. COQUITLAM was sold for civilian use in 1946 and re-named WILCOX. She ran aground at Carleton Point, Anticosti Island in Jun 1954.
---
Photos and Documents Ship's Company Photos The Ship's Bell
---
Commanding Officers
Lt G.J. McNamara, RCNR - 08 Jul 1944 / 25 Jul 1944 - 03 Jul 1945
A/Lt Carl Gustafson, RCNVR - 03 Jul 1945 - 30 Nov 1945
---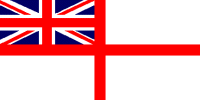 In memory of those who have crossed the bar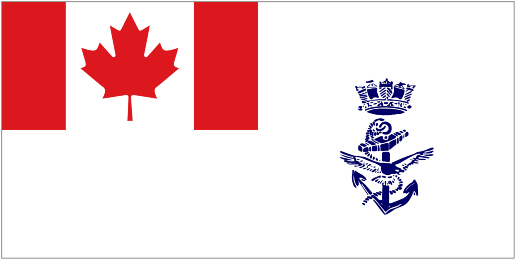 They shall not be forgotten
---
Former Crew Members
Evans, Harold James, Ch/Skpr, RCNR - 17 Jul 1944 / 25 Jul 1944 - Commissioning crew
---
Photos and Documents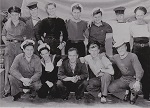 Sailors on HMCS COQUITLAM J364
From the collection of Grant Seymour
This photo has also been added to the ship's company photo page for HMCS COQUITLAM
Courtesy of Cam Seymour
---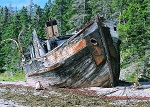 Wreck of the Wilcox (former HMCS COQUITLAM J364) on Anticosti Island
Original source unknown. Photo undated.
---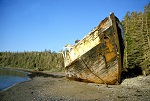 The wreck of the Wilcox on the north shore of Anticosti Island, 27 Mar 1983
Photographer: Jean-Marie Dubois 1982
Source: website: The World of Images - collections for education
---
Wreck of the Wilcox (former HMCS COQUITLAM J364) on Anticosti Island, Aug 2003
Photographer / courtesy of / © Pierre Bélanger 2003
---
Newspaper story on the wreck of the Wilcox (former HMCS COQUITLAM J364) on Anticosti Island
Source: The Thorold Niagara News 27 June 2012
---
Wreck of the Wilcox (former HMCS COQUITLAM J364)
Three photos showing the remains of the Wilcox just north of the Carleton Point lighthouse on Anticosti Island, July 2015
Photographer Tom LaRue
Courtesy of / © Tom LaRue 2015
---