---
HMS HOOD
Admiral Class Battelecruiser
---
This page is not meant to be a comprehensive history of HMS Hood., but a record of sailors of the ROYAL CANADIAN NAVY who served in her, photos they took and stories they may have shared with their families.
Laid Down: 01 Sep 1916

Launched: 22 Aug 1918

Commissioned: 05 Mar 1920

Sunk: 24 May 1941
In May 1941, HMS HOOD (Capt. Ralph Kerr, R.N., CBE, with Vice-Admiral Lancelot Ernest Holland, R.N., CB onboard) in company with the new battleship HMS PRINCE OF WALES, she was sent out to search for the German battleship BISMARCK, which had left Norway with the heavy cruiser PRINZ EUGEN for the Atlantic. On the morning of May 24, the two British capital ships found the enemy to the west of Iceland. In the resulting Battle of the Denmark Strait, one or more of BISMARCK'S fifteen-inch shells got into HOOD'S after magazines. The resulting explosion split HMS HOOD in two and she sank about 260 nautical miles east-south-east of Reykjavik, Iceland with a loss of 1,415 officers and men - there were only 3 survivors.
---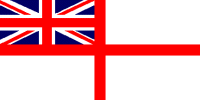 In memory of those who made the ultimate sacrifice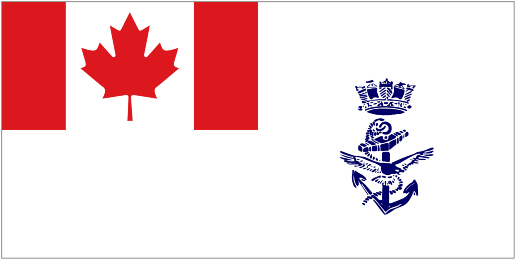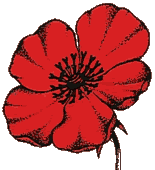 Lest We Forget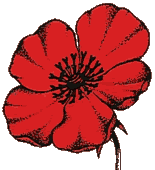 Midshipman, RCN

MPK - 24 May 1941

Midshipman, RCN

MPK - 24 May 1941

Midshipman, RCN

MPK - 24 May 1941
---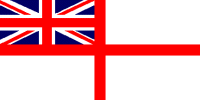 In memory of those who have crossed the bar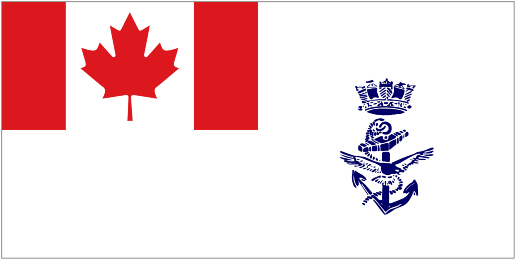 They shall not be forgotten
---