---
MTB 464
"G" Type Motor Torpedo Boat
---
No Photo Available
If anyone has a photo of MTB 464 and would like to submit it to this site, please EMAIL the webmaster. Thank you.
Transferred to the RCN: 26 Mar 1944

Removed from service: 09 Jun 1945

Fate: Unknown
MTB 464 was a "G" Type MTB, Displacement: 44 tons, Length: 71.75 ft, Beam: 20.6 ft, Draught: 5.6 ft, Speed: 39 kts, Complement: 3 officers, 14 men, Armament: 1-6pdr, 2-20mm (1xII) 4-18in TT. While she flew the White Ensign, she was not commissioned in the RCN but instead was listed as a tender to HMCS STADACONA (tenders were not commissioned vessels).
MTB 464 took part in the D-Day landings on 06 Jun 1944.
---
Photos and Documents Crew photos
---
Commanding Officers
Lt Lennox Craig Bishop, DSC, RCNVR - 26 Mar 1944 - 24 Feb 1945
Lt Clement Vernon Barlow, RCNVR - 25 Feb 1945 - 06 Mar 1945
Lt Lennox Craig Bishop, RCNVR - 07 Mar 1945 - 09 Jun 1945
---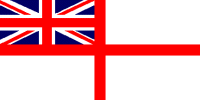 In memory of those who made the ultimate sacrifice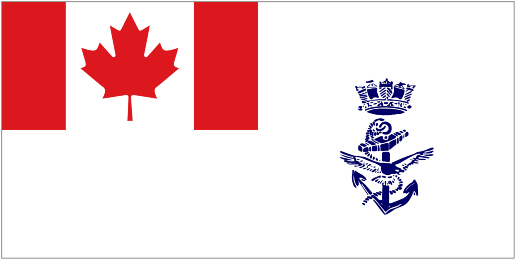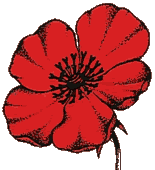 Lest We Forget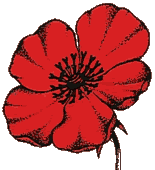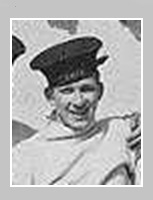 AB, RCNVR
MPK - 09 Jun 1944
---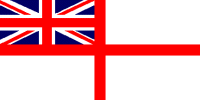 In memory of those who have crossed the bar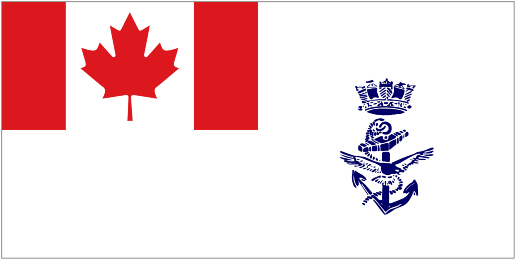 They shall not be forgotten
---
Former Crew Members
Hobart, George Maxwell, SLt, RCNVR - Jan 1945
---
Photos and Documents
Lt David Storm Farish, RCNVR on MTB 464

From the collection of David Farish

Courtesy of Diane Kotelko

A few crew members on MTB 464

From the collection of David Farish

Courtesy of Diane Kotelko

The stern of MTB 464

From the collection of David Farish

Courtesy of Diane Kotelko

MTBs at sea

Photo taken from MTB 464

From the collection of David Farish

Courtesy of Diane Kotelko
---