---
PV IV
Patrol Vessel & Minesweeping Trawler
---
Built: 1912

Acquired by the RCN: Mar 1917

Paid off: Apr 1919

Fate: Returned to her previous owner in April 1919. Final disposition unknown.
Former Martin J. Marran, she was one of seven New England-built menhaden trawlers made up a patrol and minesweeping flotilla based at Sydney, N.S. Purchased in the U.S., they served in the RCN between Mar 1917 and Apr 1919, subsequently reverting to their former names and occupation. Each was armed with a 12-pounder gun.
---
Photos and Documents Crew photos
---
Commanding Officers
Skpr Joseph Barr Champion, RNCVR - 15 Aug 1918 - 31 Jan 1919
Skpr Joseph Barr Champion, RNCVR - 01 Feb 1919 - 24 Mar 1919
---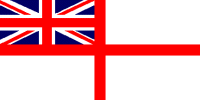 In memory of those who have crossed the bar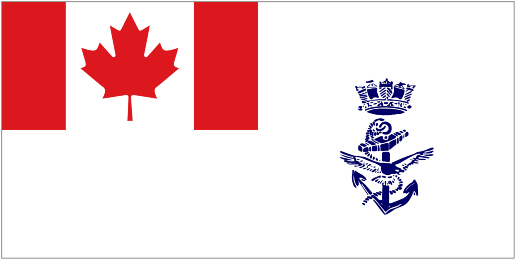 They shall not be forgotten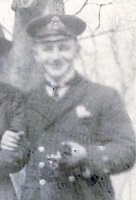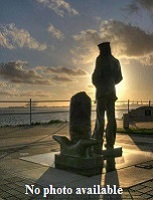 Foulkes, William
____-____
Drafted to PV IV on 16 Jun 1917 and 01 May 1918 as Mate, RNCVR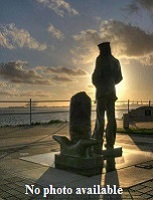 Simpson, Frederick
____-____
Drafted to PV IV on 05 Feb 1918 and 01 May 1918 as Art (E), RCN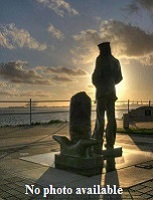 Smith, Anson Burke
____-____
Drafted to PV IV on 30 Jun 1918 as Mate, RNCVR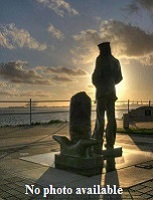 Worthen, Robert Harold
____-____
Drafted to PV IV on 27 Jun 1918 as Mate, RNCVR
---
Photos and Documents
On Patrol Vessel IV, Halifax, 1918

From the collection of Joseph Barr Champion

Joseph B. Champion holding mascot Hick, and Mate Charles McTean of Nova Scotia on PV IV, Halifax, 1918

From the collection of Joseph Barr Champion

PV IV after trip to Sable Island to pick up sick man. Feb 1919

From the collection of Joseph Barr Champion
---