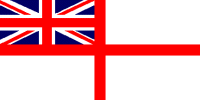 For Posterity's Sake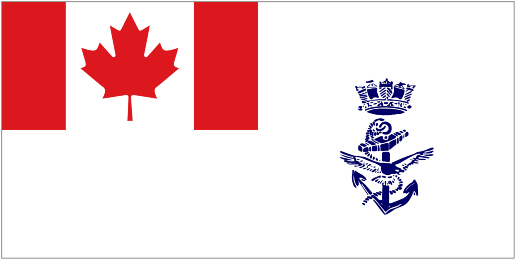 A Royal Canadian Navy Historical Project

The St Hyacinthe Signal Log was published from Nov 1942 until Sep 1945 and was the newspaper for the RCN's Communication Branch. These 11 issues were donated to For Posterity's Sake by Linda Cobon (7 issues) and Tim Spring, CPO1, (ret'd) (4 issues), and were in turn donated to the CFB Esquimalt Naval and Military Museum for preservation. The museum scanned them and have graciously provided copies of the PDF files for sharing here for posterity's sake.
My thanks to Linda, Tim and the staff at the CFB Esquimalt Naval and Military Museum
I hope you enjoy reading about some of the exploits and antics of the RCN's Sparkers and Sigs as they trained and saw action during WW2.
Please note when opening the Signal Log, the file sizes range from 20 to 50 megs and may take several minutes to download.