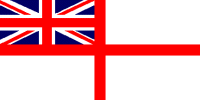 For Posterity's Sake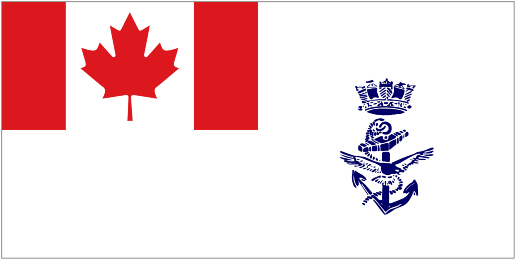 A Royal Canadian Navy Historical Project
They made the Ultimate Sacrifice
Douglas Norman Mander, CD

Petty Officer 1st Class, Rad Nav, 27250, RCN

Born: 13 Mar 1935, Toronto, Ontario

Died: 01 Dec 1967 at sea

Book of Remembrance
MANDER, Douglas Norman, CD, PO1, Rad Nav, 27250, RCN, died - 01 Dec 1967, 50 Helicopter Anti-Submarine Sqn / HMCS BONAVENTURE - Son of Norman and Gillian V. Mander. Husband of Sheila C. Mander. Father of Andrew B., Mark D. and Matthew A. Mander. Brother of Joan Stanford, Gilbert and Lynne Marie Mander.
PO1 Mander was killed when the Sea King helicopter he was in crashed while operating off HMCS Bonaventure as part of HS-50
Douglas Mander joined the RCN at HMCS York in Toronto on 18 Feb 1954. He went to HMCS Cornwallis for his new entry training. On 12 July 1954, he was listed as Naval Air and drafted to HMCS Shearwater for his Observers Mates (OM) course. He was listed as an Observers Mate until 01 April 1960 when he was listed as a P2NA3 - the trade name was changed to Naval Aircrewman. He progressed in his trade and on 01 October 1966 he was listed as P1RN4 - the trade name was changed to Radio Navigator 081.
Ships served in:
(1) Two Missing in Sea King Crash - Halifax Mail-Star, Friday, 01 Dec 1967 (2) Call Of Sea Search For Missing Naval Airmen - Halifax Mail-Star, Saturday 02 Dec 1967 (3) Commissioned Officer Tully and PO1 Mander remembered 50 years later (Trident newspaper article)
Credits: photos 1& 2 courtesy of / researched by George Newbury. Photo 3 courtesy of Brian Lapierre
---
In Service of Canada - RCN Peacetime Casualty Index