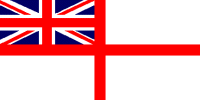 For Posterity's Sake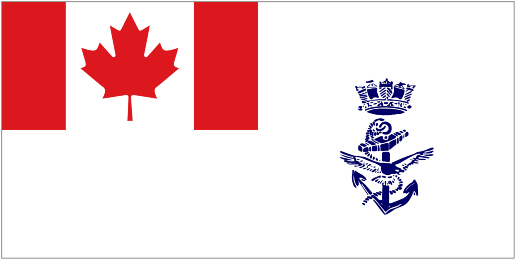 A Royal Canadian Navy Historical Project
They made the Ultimate Sacrifice
James John Clements O'Sullivan, C.D.

Petty Officer 2nd Class, 43269-H,

Electrical Technician, RCN / C.A.F.

Born: 24 Jun 1937, Quebec City, Quebec

Died: 07 Aug 1971 at sea

Book of Remembrance
O'SULLIVAN, James John Clements, CD, PO2, 43269-H, RCN / C.A.F., died - 07 Aug 1971, HMCS MARGAREE - Son of John Clement and Mary Isabel (nee O'Rowley) of Quebec City, Quebec. Brother of Maureen O'Sullivan. Husband of Myrtle Eulula (nee Blakeny) O'Sullivan and father of Michael, Mary, Patricia and Daniel O'Sullivan of St. Catharines, Ontario.
James John Clements O'Sullivan, 31, of St. Croix, Hants County, died Saturday as a result of an accident on HMCS Margaree. He had been in the navy for the past 13 years. Born in Quebec City, he was the son of the late John and Mary (Rollie) O'Sullivan. He is survived by his wife, the former Myrtle Blakey, St. Catharines, Ont., two sons, Michael and Daniel, both at home; two daughters, Mary and Patricia, both at home; one brother, Michael, Quebec City; one sister, Maureen, Quebec City. The body has been transferred to the Le Pine Funeral Home, Quebec City. Funeral service will be held in St. Patrick's Church, Quebec City. (Halifax Chronicle Herald 09 Aug 1971)
Dies in shipboard accident - A member of the crew of the Canadian destroyer Margaree was electrocuted in a shipboard accident at sea Saturday afternoon. A Canadian Forces spokesman said Petty Officer James John O'Sullivan, of Quebec City and St. Croix, N.S., was making repairs to the ship's sonar transmission equipment when he came in contact with high voltage. The Margaree, along with other Canadian navy ships, was operating in the Gulf of St. Lawrence at that time. A medical officer aboard one of the ships, the replenishment ship Preserver, was flown by helicopter to the Margaree but was unable to revive O'Sullivan. The body was flown to Shearwater Naval Air Base. He is to be taken to Quebec City where funeral services and burial will take place. (Halifax Chronicle Herald 09 Aug 1971 page 4)
Ships served in:
HMCS DONNACONA - Served in Donnacona 28 Nov 1957 - 31 Dec 1957 as an OS.LMS, RCN
HMCS ASSINIBOINE - Served in Assiniboine 07 Jul 1958 - 31 Dec 1960 as an OS.LMS, RCN.
HMCS CRESCENT - Served in Crescent 20 Feb 1958 - 31 Dec 1963 as an OS.LM1 and AB.LM1. Rated AB.LM1 02 Feb 1959.
HMCS MICMAC - Served in Micmac 08 Aug 1960 - 31 Dec 1966 as an AB.RP1, AB.LT2, LS.LT2 and LS.LT3.
HMCS NIPIGON - Drafted to Nipigon 16 May 1966. Serve in Nipigon as an LS.LT2, P2LT3.
---
In Service of Canada - RCN Peacetime Casualty Index