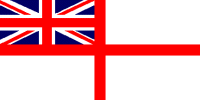 For Posterity's Sake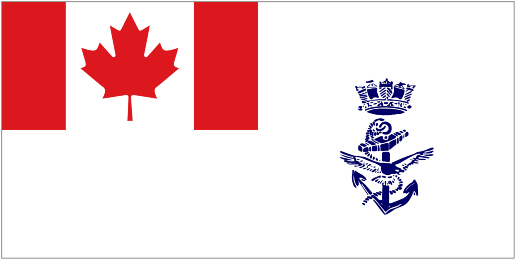 A Royal Canadian Navy Historical Project
Service information for:
Jim Rayner

Petty Officer 2nd Class, Boatswain, RCN(R)
As part of HMCS Cataraqui I was able to spend training time on several RCN vessels - some of which served with distinction during their time of service in WW2 and Korea. I finished off my time in the Reserves as a P2BN, releasing in 1972. The ships I served in from 1961 to 1967 were: HMCS Lauzon, HMCS Inch Arran, HMCS Haida July and August 1963, HMCS Swansea 1966, HMCS Chaudiere 1966, 1967, HMCS Porte Saint Louis 1967. Some of my time on ship was CND (continuous naval duty).
Ships served in:
HMCS CATARAQUI
HMCS HAIDA - Served in Haida Jul-Aug 1963
HMCS SWANSEA - Served in Swansea in 1966
HMCS CHAUDIERE - Served in Chaudiere in 1966
HMCS PORTE ST LOUIS - Served in Porte St Louis in 1967
---