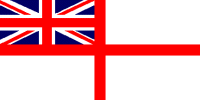 For Posterity's Sake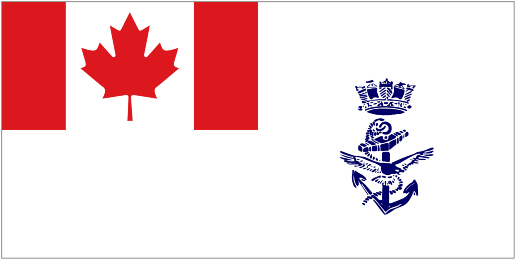 A Royal Canadian Navy Historical Project
Service information for:
Brian (Chuck) (Shotgun) Bunn

Master Seaman, Aviation Technician, RCN / C.A.F.
I served 8 years in the Naval Air Branch, first as an Air Rigger, then Aviation Technician after Trade Group 2 course. My first posting at Shearwater was to VX-10 Squadron, then HS-50 Squadron, with detachments to the Bonny and HMCS Assiniboine. Left the Navy as a Master Seaman, and continued a career in aviation at Nordair, (5 months in the Arctic), Canadair, DeHavilland, Boeing, and City Express. Got to work on 15 different aircraft, piston, turbine, radial, opposed and in-line, rotary and fixed-wing!! What more could a mechanically inclined kid ask for on the journey to adulthood?
Ships served in: